Yay, thank you jeebus! It's Bunday! There was no Caturday this week because I was very busy being accosted by Mexican frat guys because apparently my sexy robot technology was too powerful :/
So as a special treat to make up for the lack of hilarious kitty pictures, I've brought out the big guns, bunnies. They might eat their young and carry a wide variety of diseases, but so do I, and I'm still adorable. So enjoy the power and glory that is Bunday!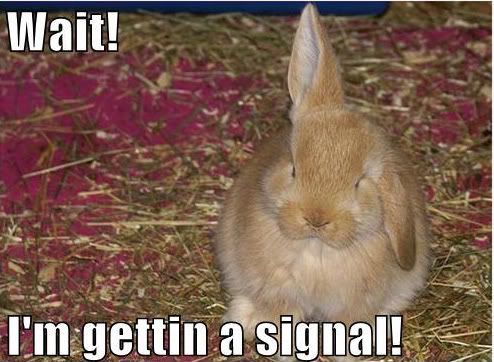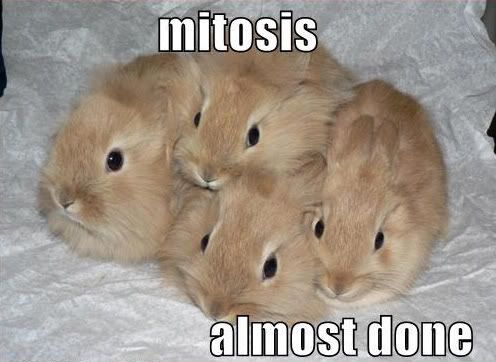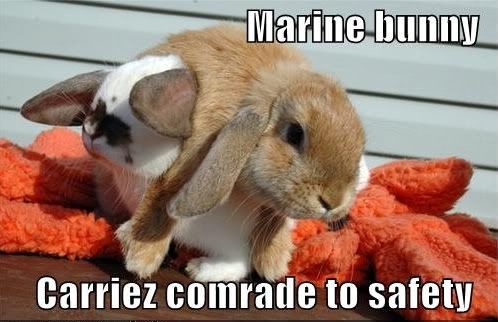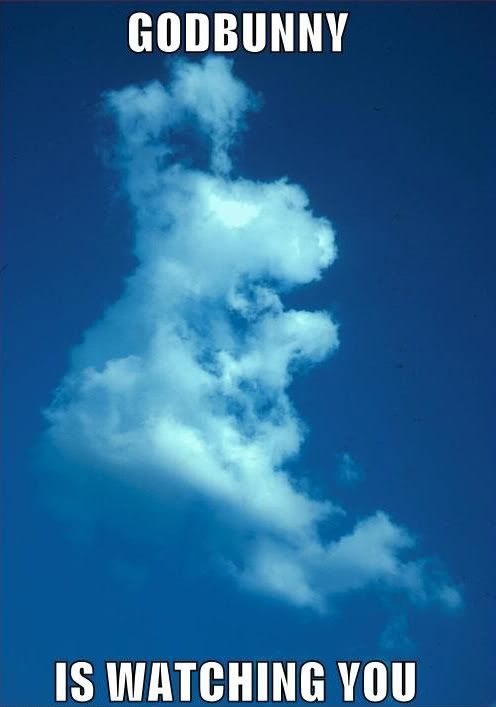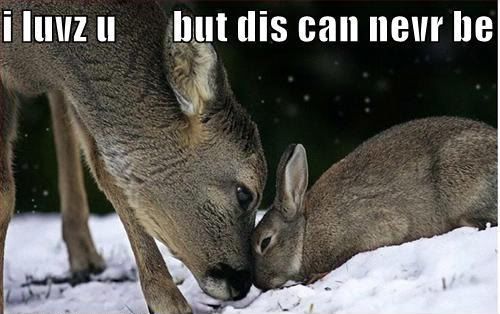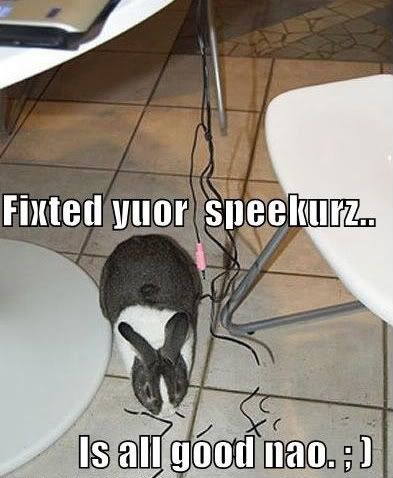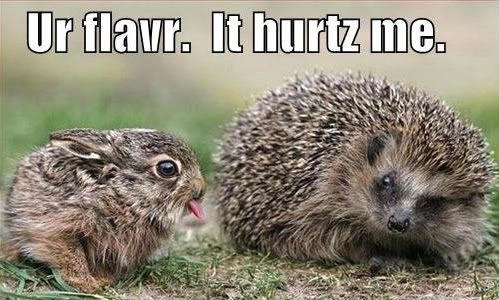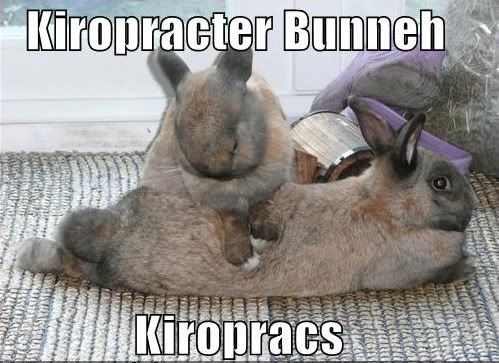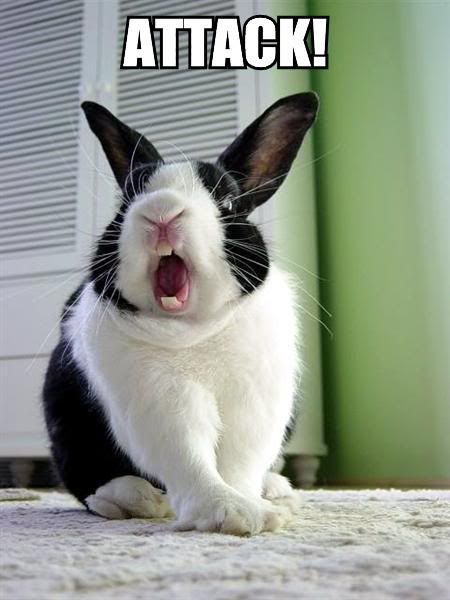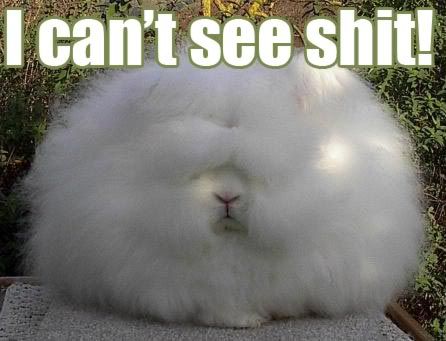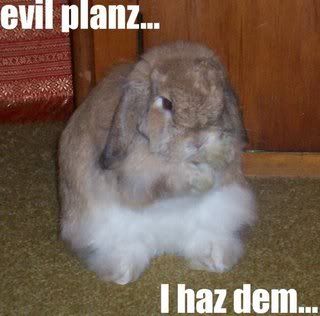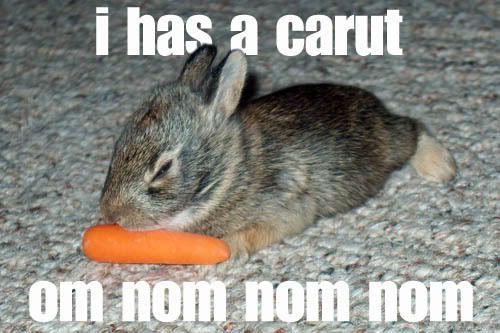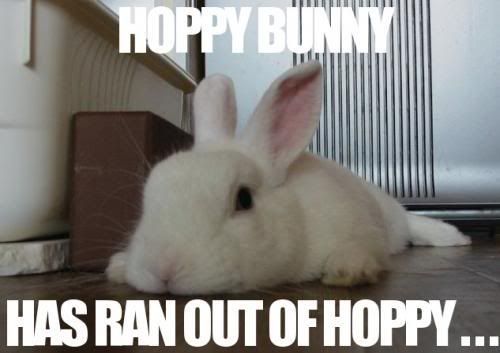 Yes! The first Bunday was an amazing success! Visit me sponsors, tell your friends, and keep sending me pictures of you animals to nollpost@hotmail.com If I use your animal for a post, you win nothing! Yay!