My Halloween costume was of course
Sexy Robot.
But not everyone is as fortunate, and handsome. Here are some of the very worst Halloween costumes ever:
Here we have one of my favorites. Farm Land Costume. Either that or a really horrible Batman Costume. This costume is stupid, I don't even see corn. Burn in hell.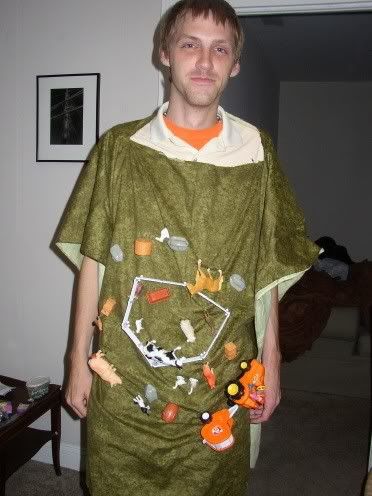 Every year, Billy looks up at me and says, "Daddy can I go as a bunny with a sword for Halloween this year?" And every year I strike him, and say, "No, I am not your dad, I only do community service here!"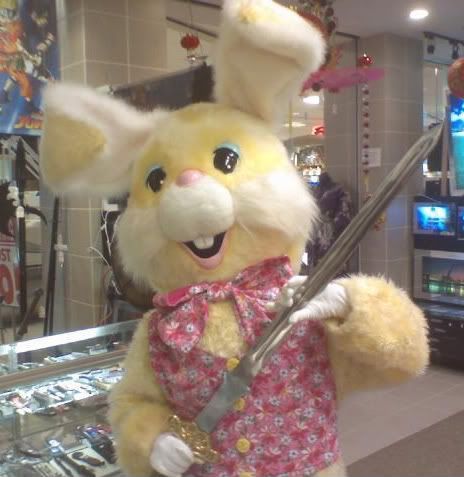 People always use Halloween as an excuse to be sexy and show off the goods.
I know what you're thinking. Who the hell has a Spy Kids poster?!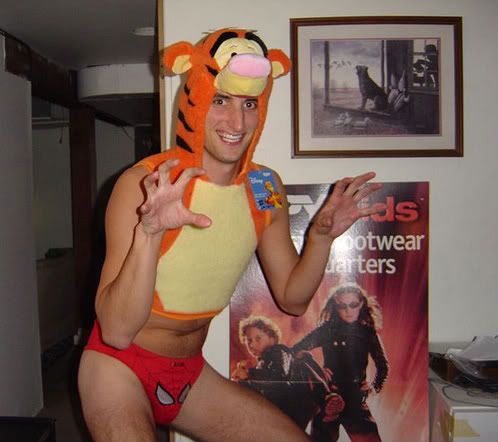 Superman.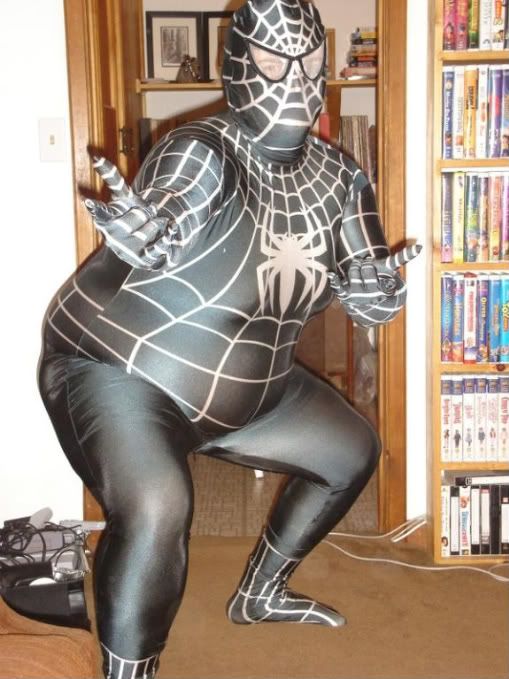 This guy ... don't be this guy: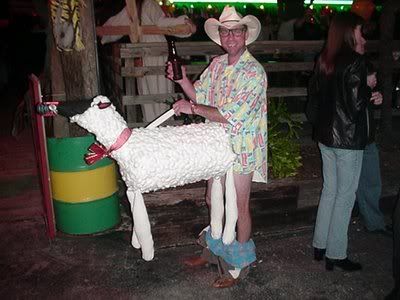 Cat With Panties On It. I didn't have money when I was a kid, so this was my costume every year : / Except for the year I went as Jockstrap On Dog. I saved up that year.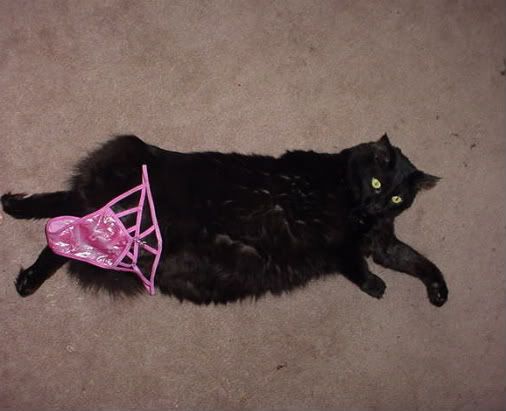 Such an easy costume. Don't go as this. Every one goes as an office phone.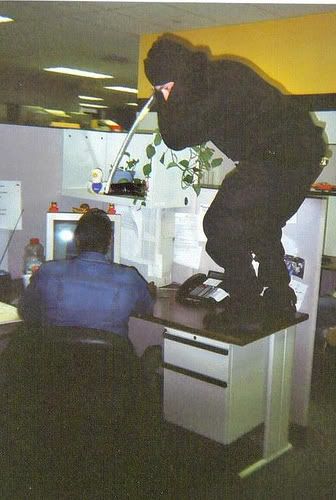 Awe! Use it and you end up on Dateline.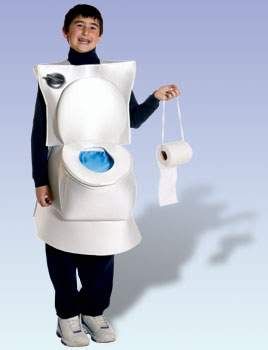 How I choose to live my life: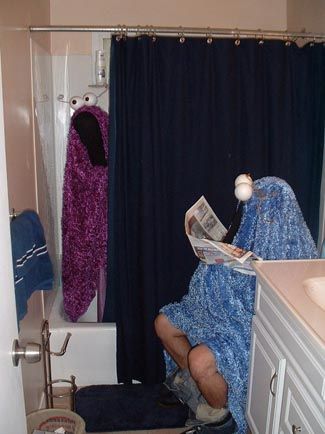 But the very Best Worst Halloween costume of all time, the reigning champion is .... Whatever The Holly Jeebus This Awesomeness Is!!!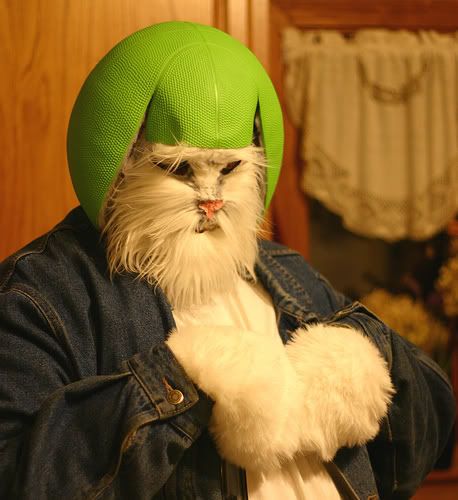 Happy Easter Everyone.
***Please visit my brand new website and enjoy the crap out of it: MNinstitute
Thank you very much. I love you. - MRN