I had been working on an all new special Caturday, however I used poor time management (watched like a 40 hour marathon of Dog The Bounty Hunter) and didn't get it done. I failed nearly as bad as Carson Daly's parents when they drunkenly conceived him in the back of a porno theater playing Taiwanese Ladyboy movies.
So in celebrating of my Fail ... here is a Caturday Fail Edition! It's such a fail it's almost a win!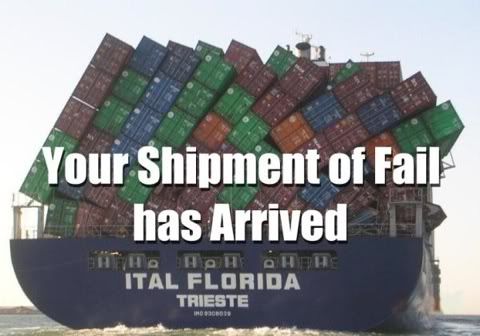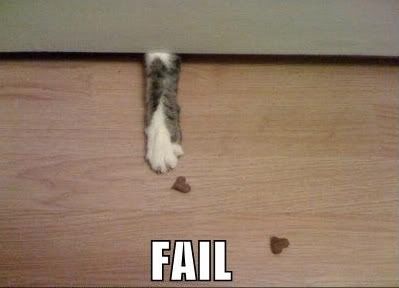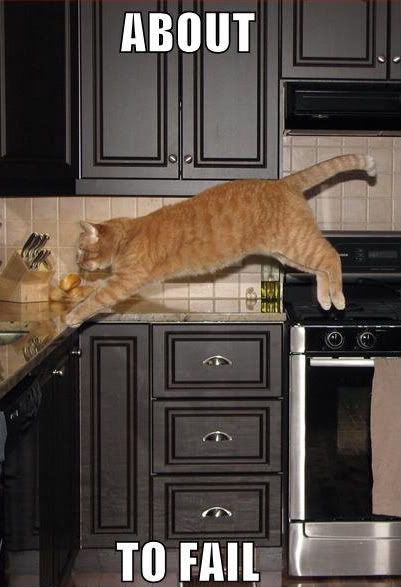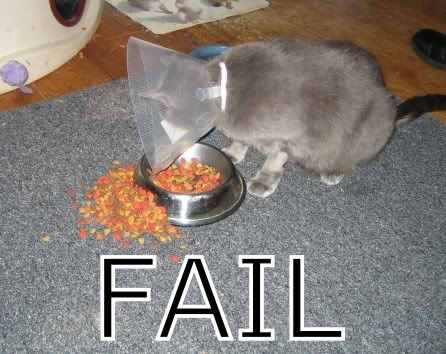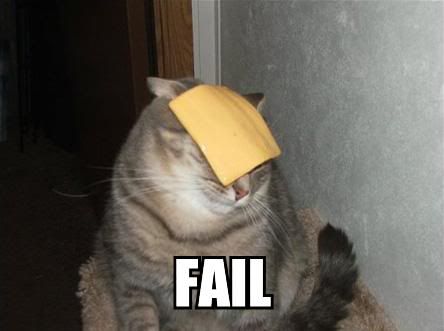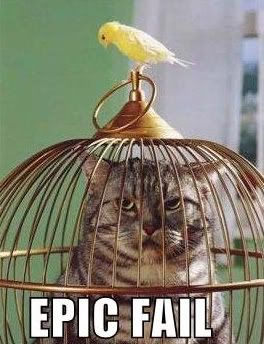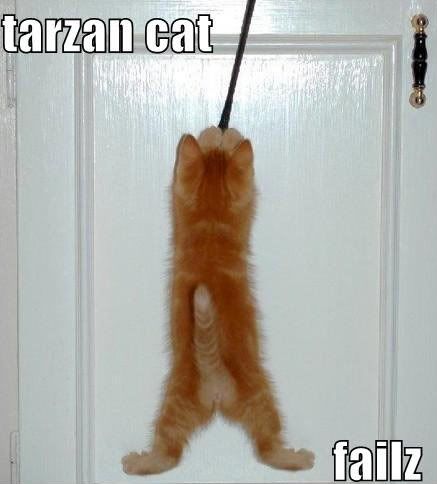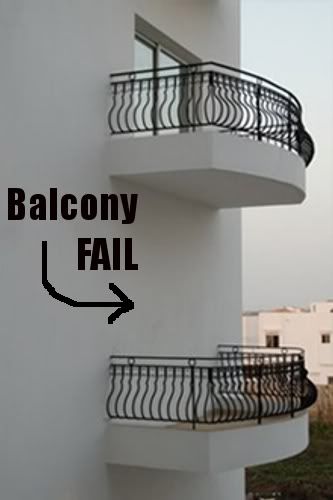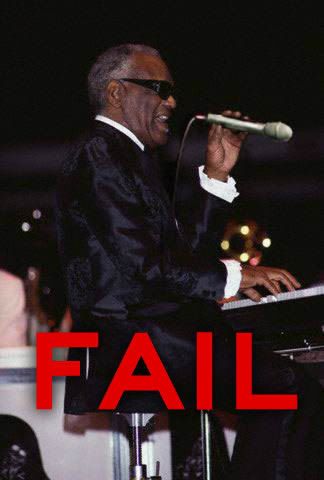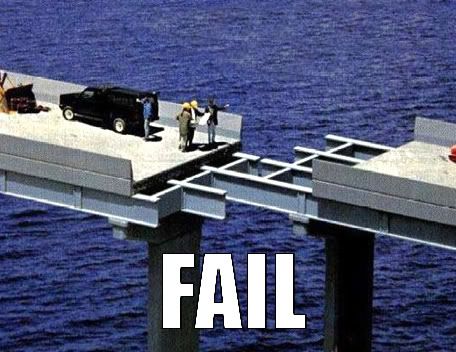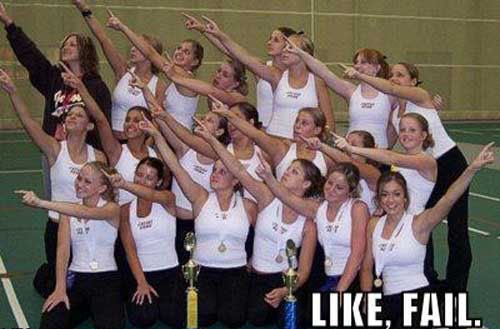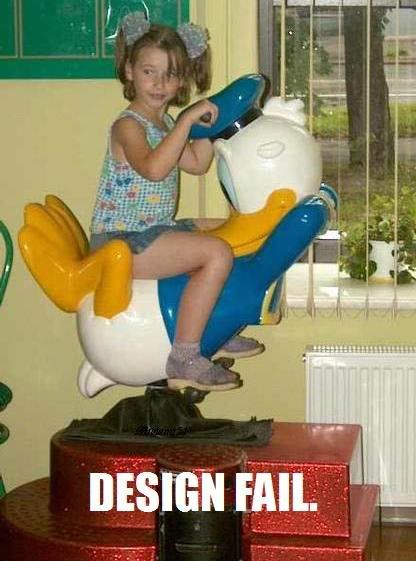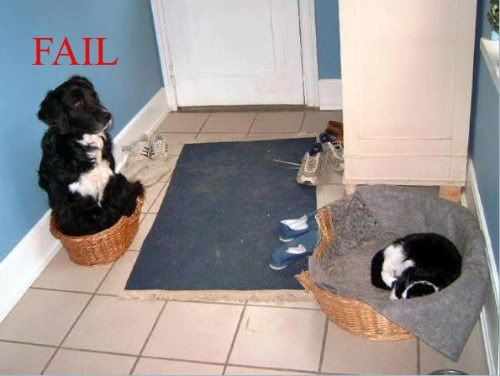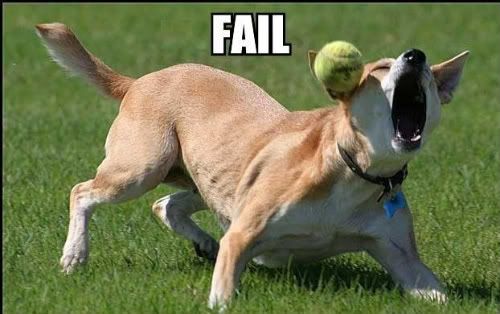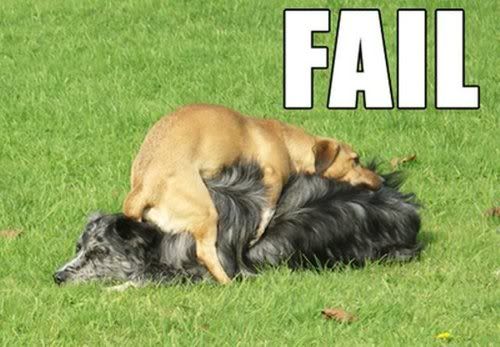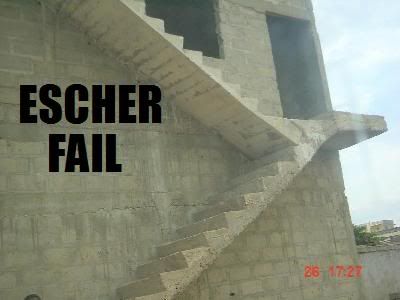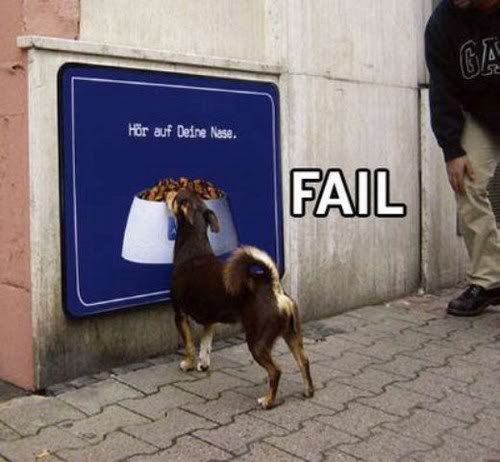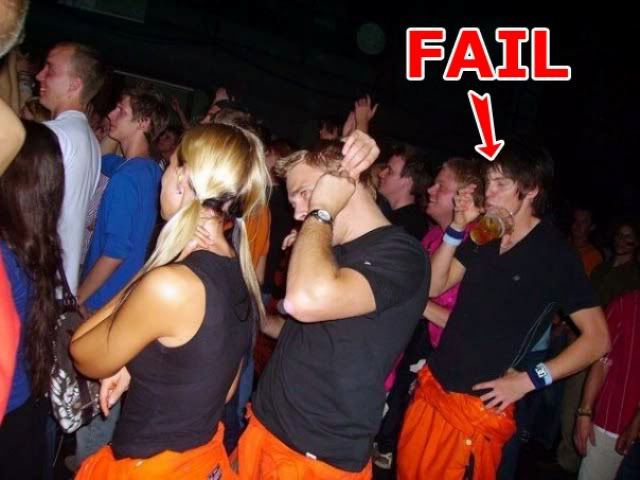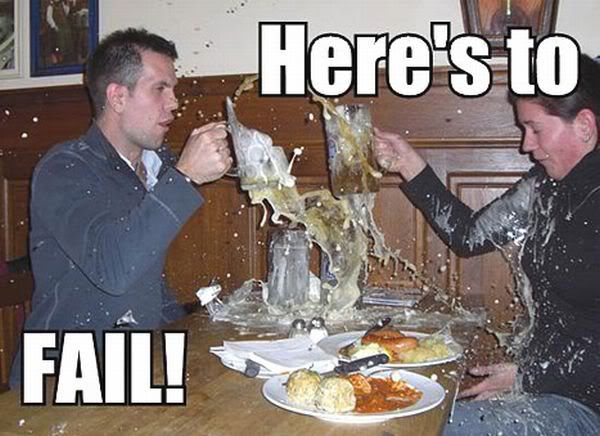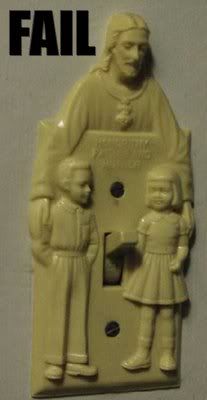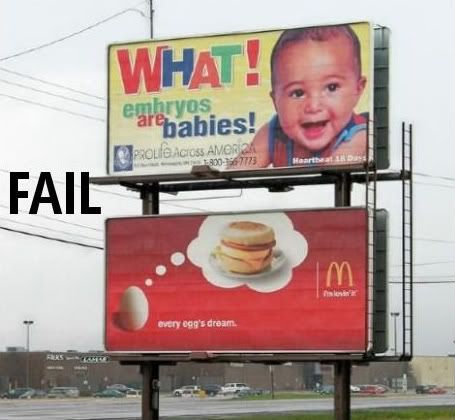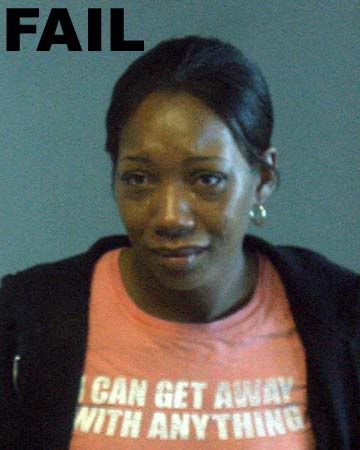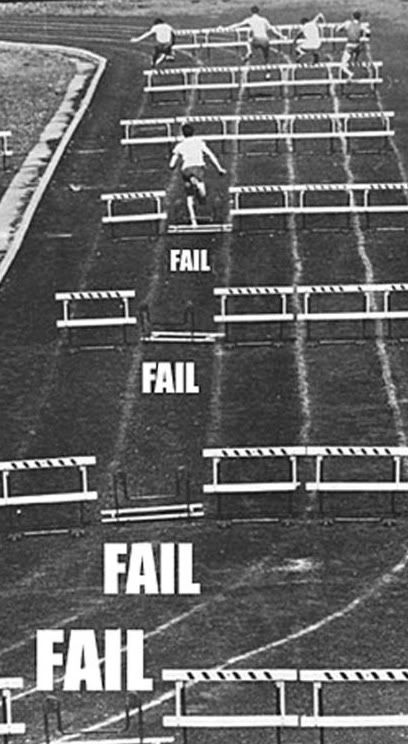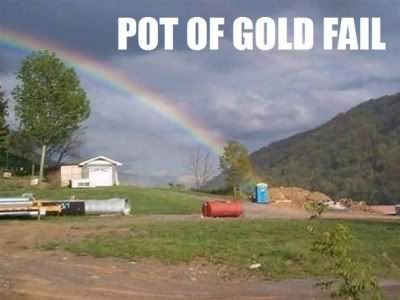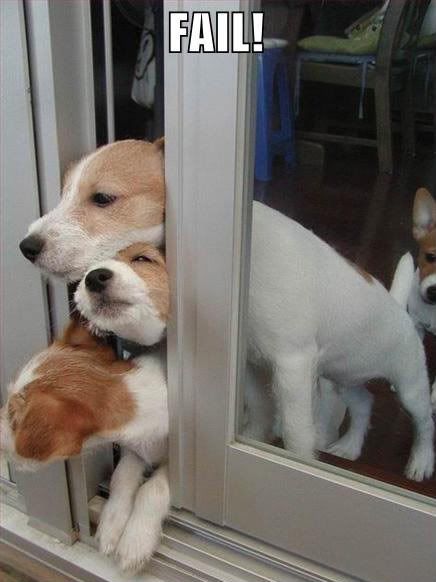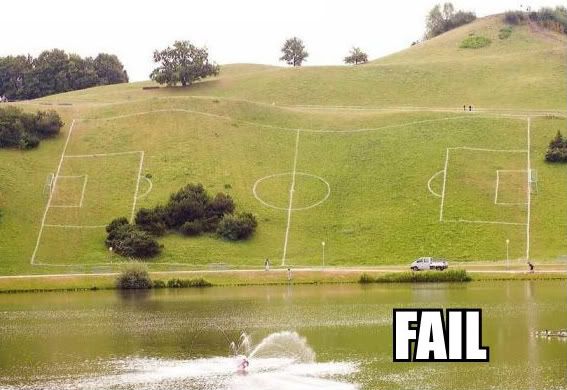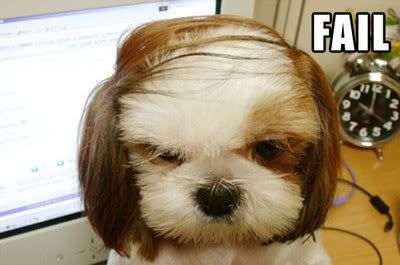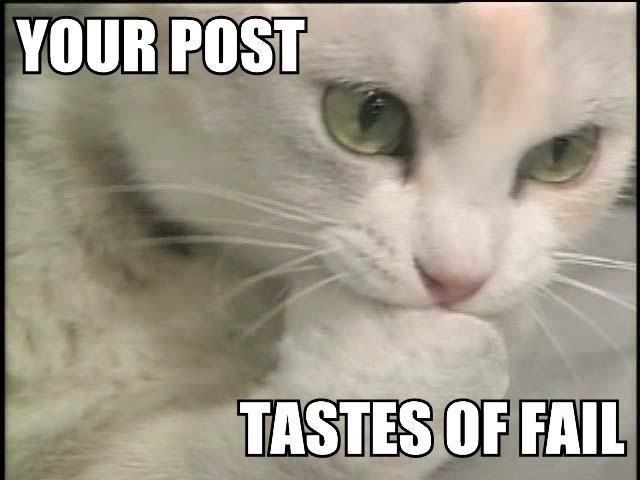 Yay, thank you jeebus for all of this .... fail : /
Please visit me sponsors so i can continue to disappoint you.