The first presidential debate between John McCain and Barack Obama was held last night in Mississippi.
Here's a clip:
In honor of this political time here is a bit of Political Caturday!
Now for bonus: More Caturday! Yes! Win!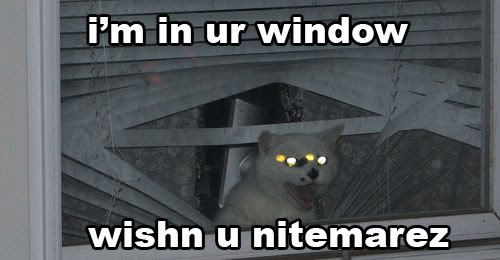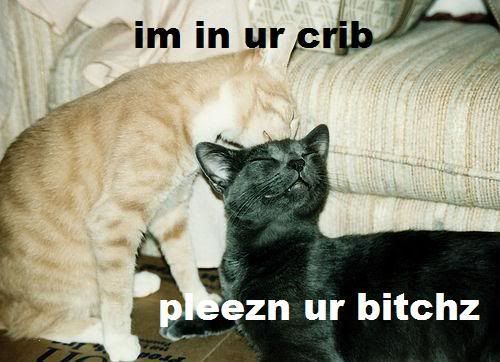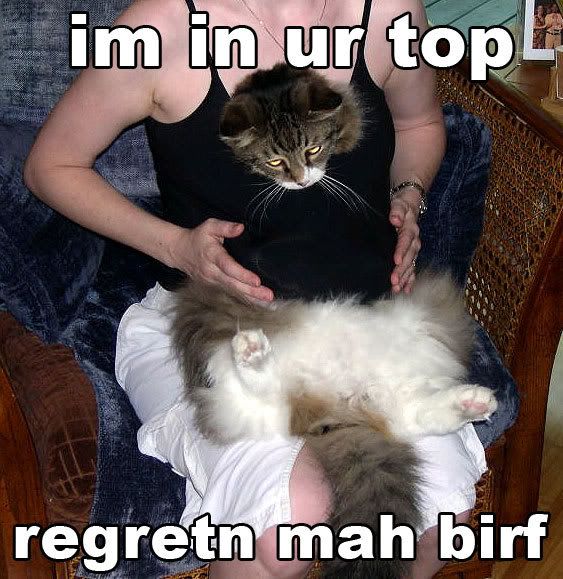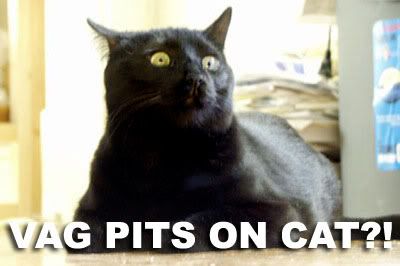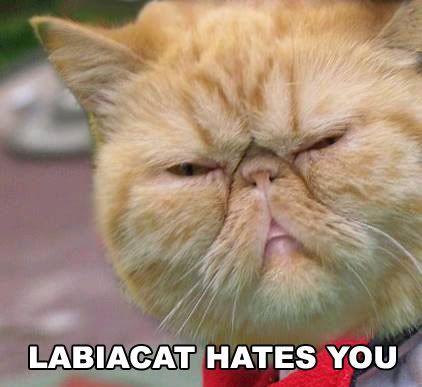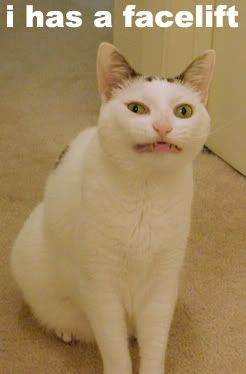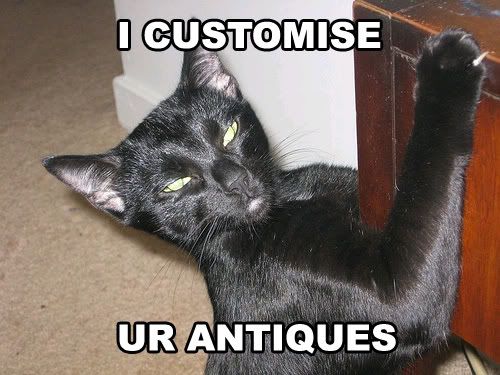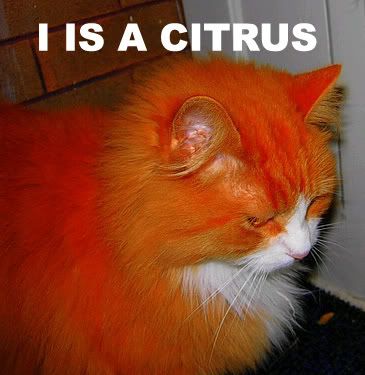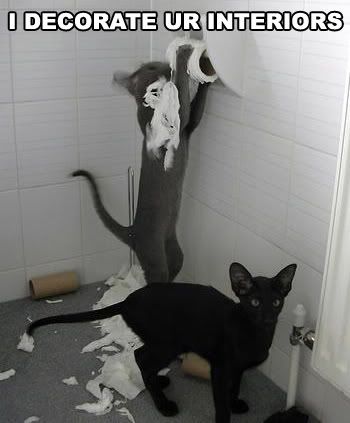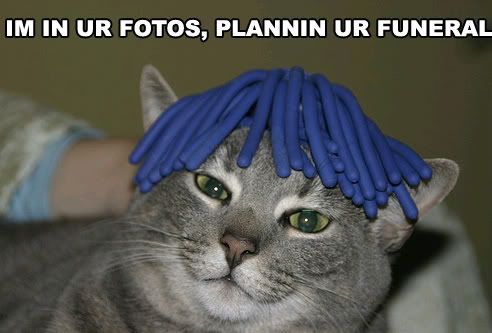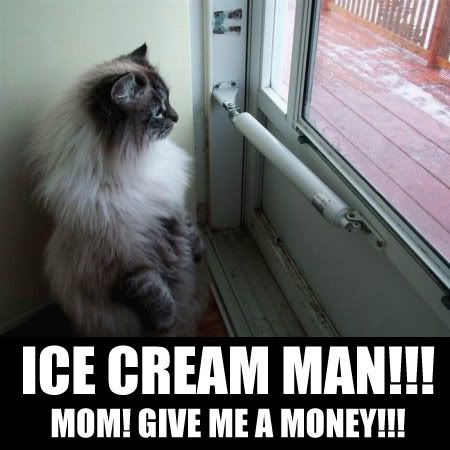 Yay! Thank you jeebus for another successful Caturday! Visit me sponsors so I can continue wasting your times! Yay!