It's Tuesday and it's December 30 ... you know what that means? It's Caturday Christmas! Yes!!! Thank you so freakin' much jeebus!!!!! wooooo!!!!!!!!
Hope everyone had a great Christmas and you got lots of presents from your nice families and everyone was sooooooo happy and felt sooooo loved. No really, seriously, i'm not being sarcastic. I hope sooo, sooo much, more than anything really, that YOU had the best time ever, and YOU will have warm memories for the rest of your entire freaking life!
Oh gawd, i can't even put into words how much i wish you had an amazing Christmas! It actually hurts my insides because that's how much i'm hoping. That's how much i want YOU to have such great freaking cherished memories. It makes me want to stab myself in the face with a tent pole, that's how much i want you to have had a great Christmas!
Now look at some cats!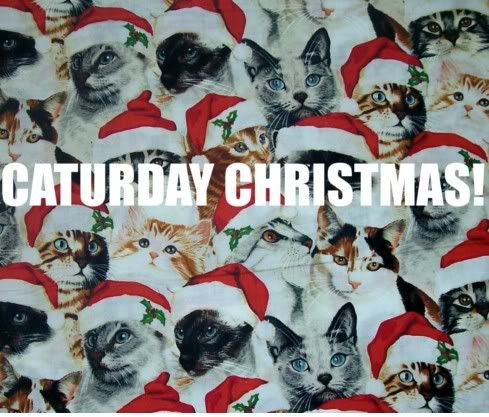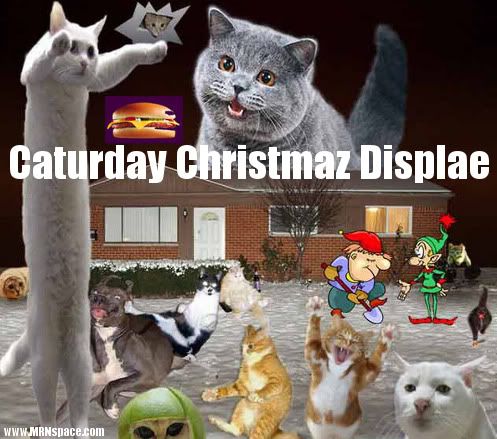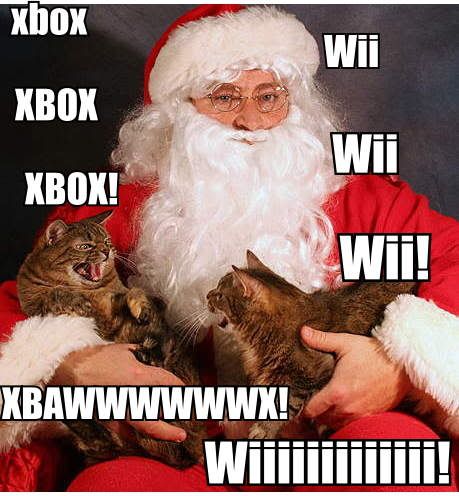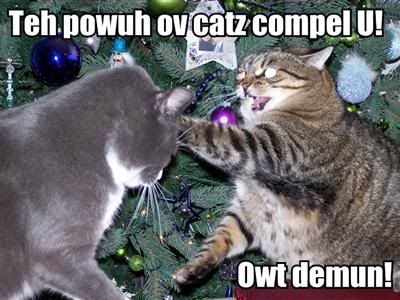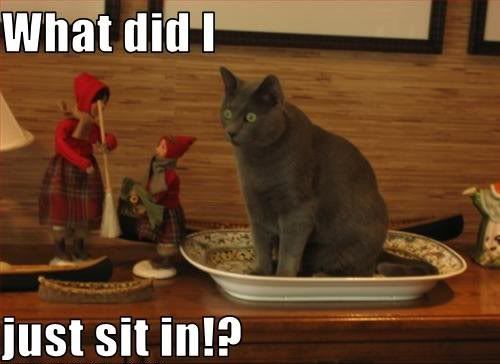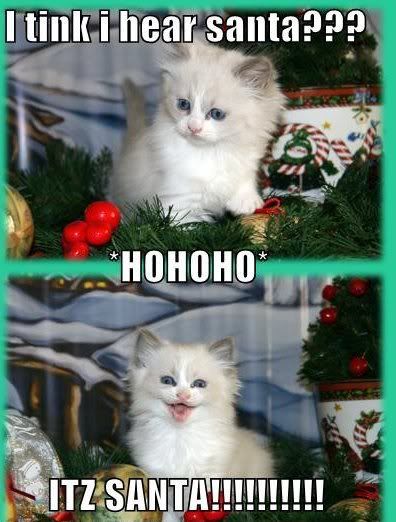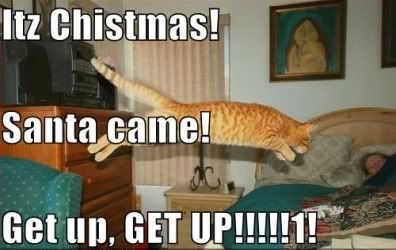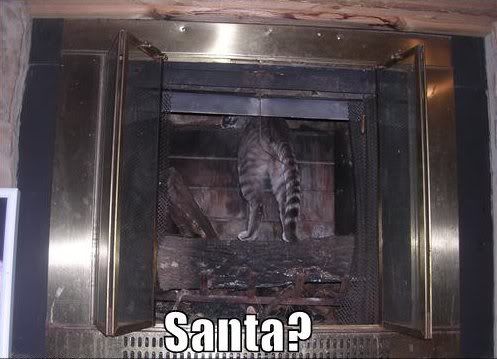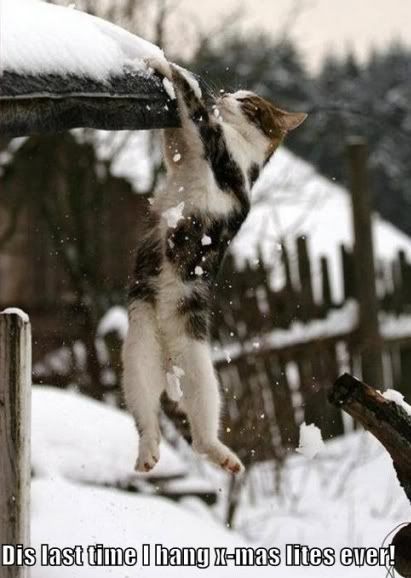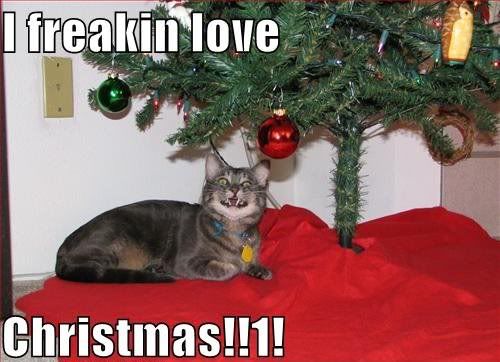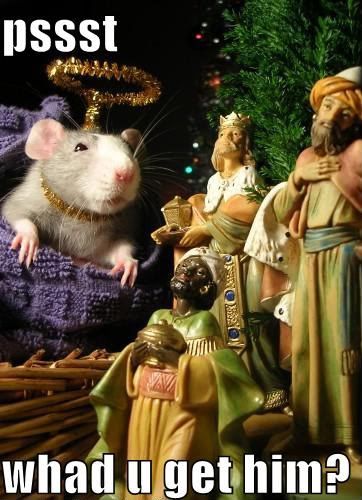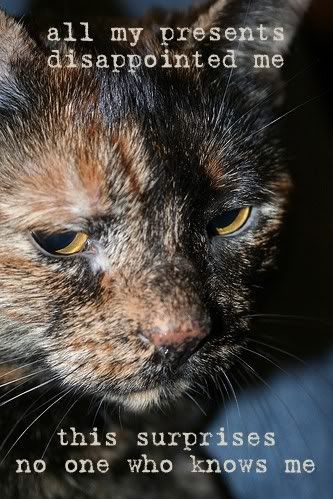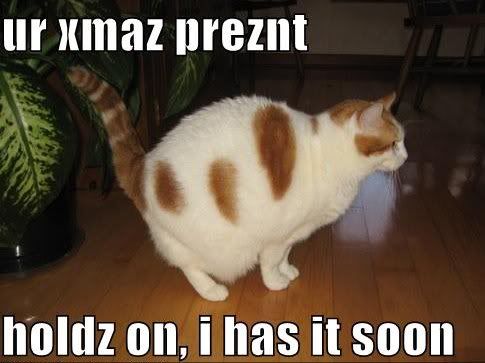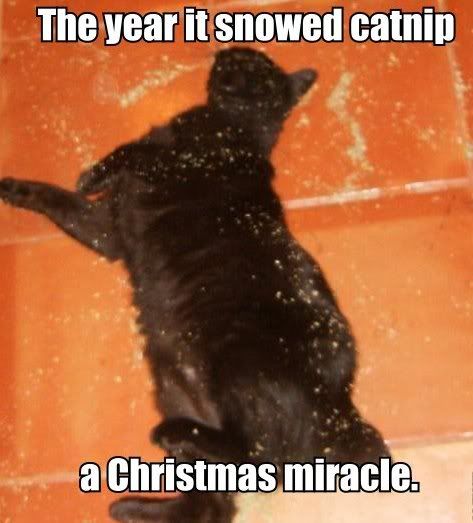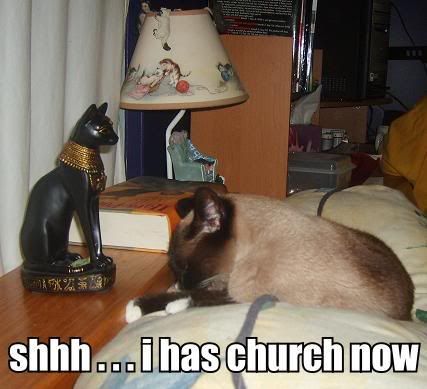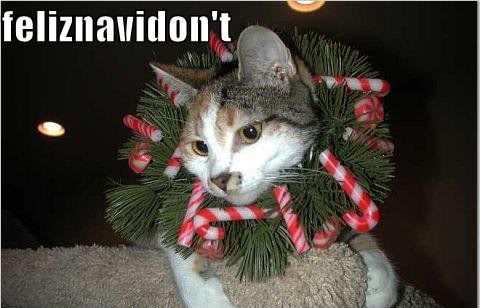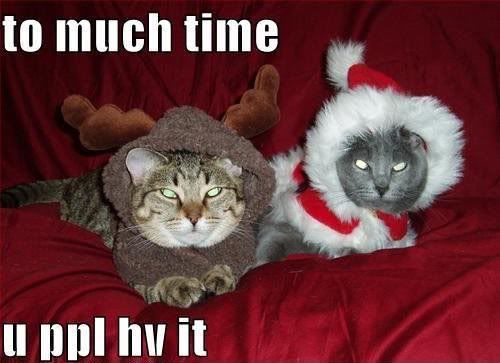 Yay! Catmas was awesome! Next year: Kwanzaa Cats. So start sending me all the pictures you have of your cats sleeping on gords. And I know you have lots of them, you people are very sick.