Happy Fat Tuesday! According to what the internet told me, "Mardi Gras" means "Fat Tuesday." And it always happens on the day before "Ash Wednesday," which is 3 days before "Caturday." Based on what google images showed me, Fat Tuesday is a day for skanks from all over the world to go to bars, and show their spider-veined boobs in order to receive plastic beads and STD's. It's just like Easter.
Now to increase my web traffic, and hate mail from pervs .... here are the
hottest Mardi Gras topless pics on the internet!
... niiiiice.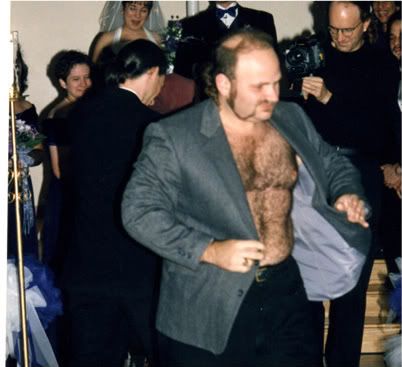 ... I bet that carpet matches the drapes.
... why beaches are AWESOME.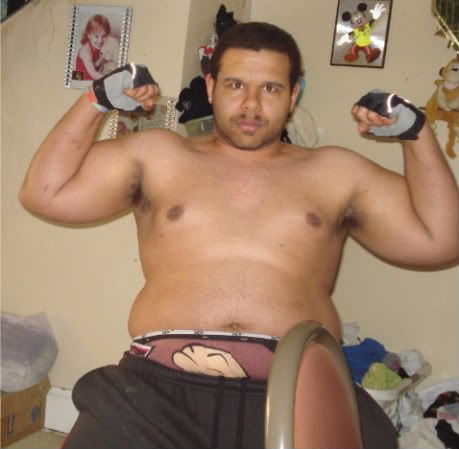 ... that's what I'm talkin' about. Daaaaaauuumn.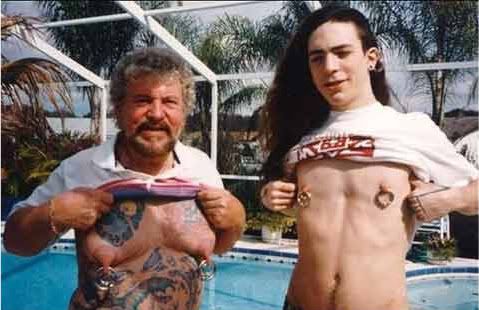 ... sometimes I question the direction of my life.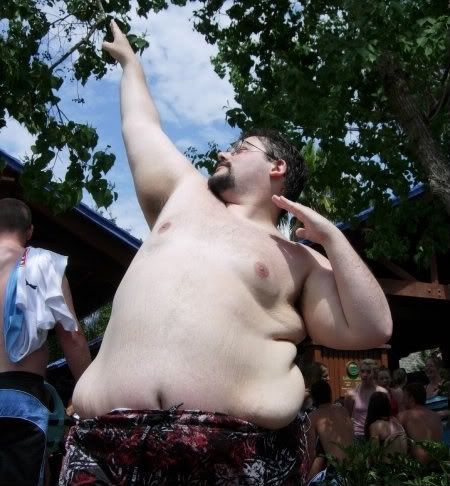 ... you don't need to reach for those stars, I see them in your smile!
Wait no, that's actually corn : /
... hell yeah! Work that bitch!
Wanna see some more sexiness? This time for realz? Try Indie Nudes. It's NSFW, REALLY.
*** Please visit my brand new website and enjoy the crap out of it: MNinstitute
Thank you very much. I love you. - MRN