Jeebus tap dancing Christ, listen to your father Scott! If I ever have a kid like this I will ... I'll probably video him and put it on the internet. Then ... 1 million dollars.
I just can't take these whiny little jerks, you're being stupid. Thank God we have Keyboard Cat. Play him off Keyboard Cat, play him off.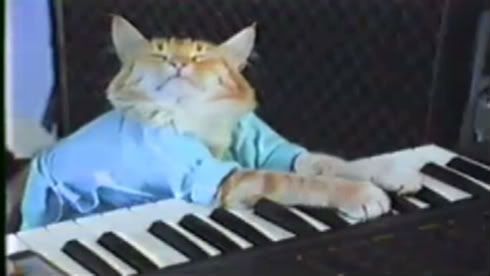 "You're making an ass of yourself for all eternity."