If you're like me, then you are so handsome! (And also not allowed within 200 feet of schools or libraries.) But you probably also love nothing more than seeing some really hot chicks riding bicycles. Something about the little seats, the sound of the chain, and the beautiful and sexy form of a woman's body in motion, it's just amazing. So here is my list of the Ten Hottest Chicks Riding Bikes!
10. MILDRED
- Lose the zero and get with the hero Mildred. When you ride with me, I wont make you do all the work. You just lay back and enjoy yourself pretty lady. I'll take you where you want to go. But don't worry, every once in a while, I'll let you get in front and I'll take care of everything in the rear.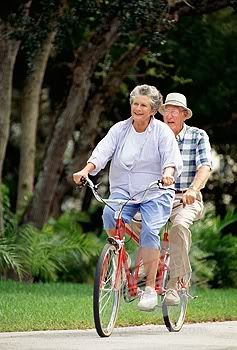 9. DORRIS
- You might be blurry, but I can still see that your being coy. Oh Dorris, the games we play. Why do we do this with each other? Why do you we play these games? We both know how this ends, so lets just cut to the chase. You, me, a bicycle and a lifetime of regrets. I can't wait.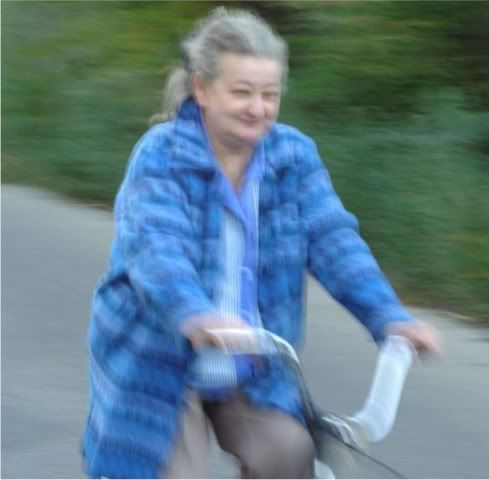 8. WILMA
- So this is how it's going to be? I find you in the park with THAT guy?! How could you Wilma? How could you do this to us and our future baby? Didn't I treat you right? All the time I wasted, all the money I spent on fixodent and delicious Bob Evans dinners, and this is how you play me? You broke my heart, and my bed. But you are still on the list.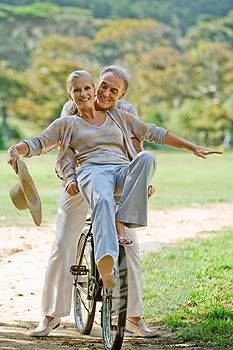 7. LUCY
- Look at you girl, always with the helmet. You are always about protection. You are dirty poetry in motion. I could watch you ride 1 mile an hour all day long and never be sick of it. And I have. I hope you like the puppy I got you. But don't forget about me now. I need attention too, and your sweet, succulent treats. Wink ; )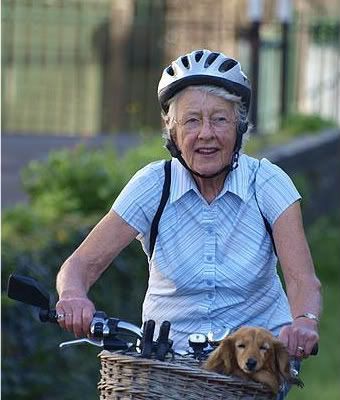 6. ZELMA
- I hate you Zelma. You are NO FUN. But your ass is a wonderland, so you make the list at number 6.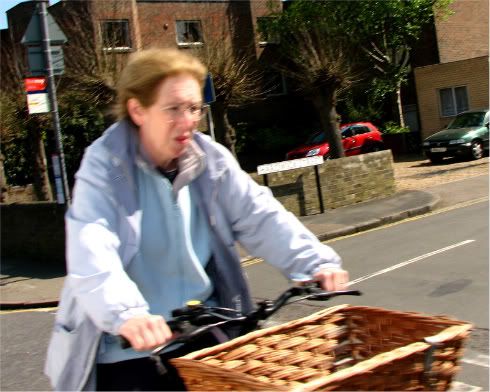 5. BEATRICE
- 3,447, hehe that's probably the number of notches we put in your orthopedic bed. And that helmet sure came in handy too huh? Tee hee. You are a pistol. I love to fill your basket and ride all night with you over and over.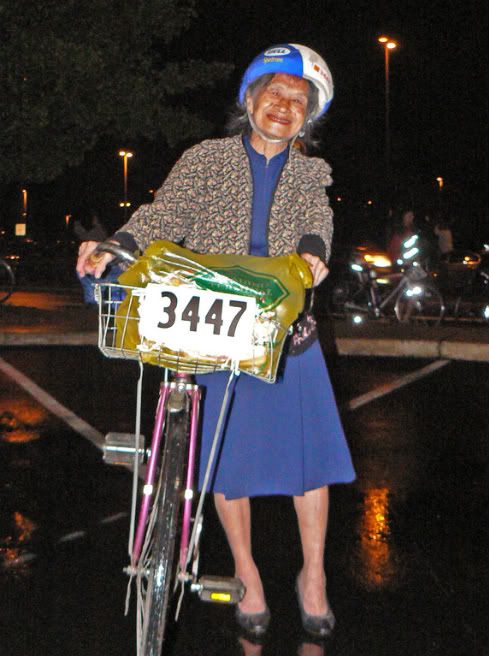 4. PEARL
- I see your basket is filled up in both the front and the rear. Boy that reminds me of some things ; ) But I healed up : (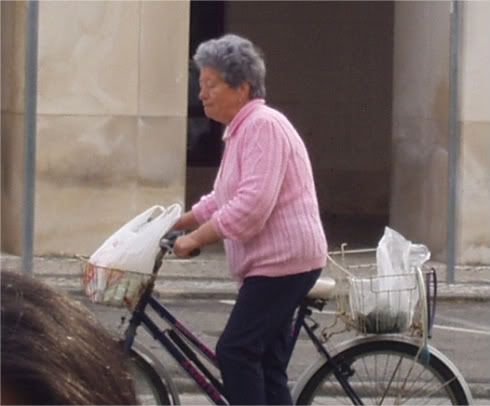 3. RUTH
- Gosh look at you in that picture. You looked so young. We were just crazy kids back then. We didn't know what we were doing. I was just out of high school and you just started collecting social security. The whole world was ours and possibilities were limitless. Sometimes I wish we had that time back. I know things didn't work out, but it wasn't you. It was even really me. It was "us." I'll never forget you. I'll never forget the sweet lovin. R.I.P.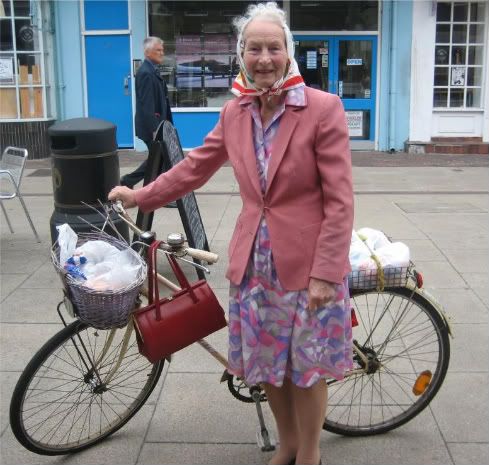 2. AGNES
- Ok, ok, who invited the party whore?! haha jk, jk really. But Agnes you are such a hot mess. Oh man, I remember that night you made me your special goulash, and I kept saying "this stew is really good." And you kept saying, "Who is Stew? I don't know a Stew." And I kept trying to explain that I was referring to the goulash, but you just didn't get it, and you are so hard of hearing that you just couldn't understand what I was trying to say. haha oh man, that was so fun. Then we had intercourse all night. You are number 2 on the list, but number 1 in my heart.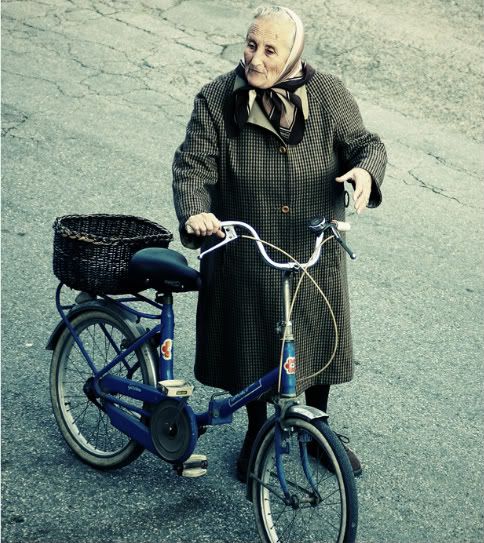 1. FRANCES
- JUST LOOK AT HER, HOW COULD ANYONE ELSE BE NUMBER 1?! DAAAAUUUUUM!