There is nothing I love more than "photobombs." That's when someone, or some thing either purposely or accidentally ruins a photo by doing something crazy in the picture without the target in the picture knowing it at the time. Wait, that's not true. I also really love huffing paint thinner and violently touching myself : /
But since I can't show pictures of those things, (to strangers) here are some of my favorite photobombs!!!
Nice Dog Ass!
Seriously, that kinda does it for me : /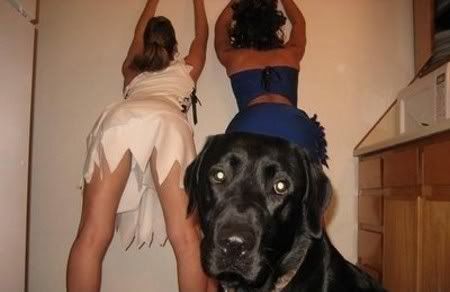 Your Mom Needs To Train Your Dog
Just like how she trained me : /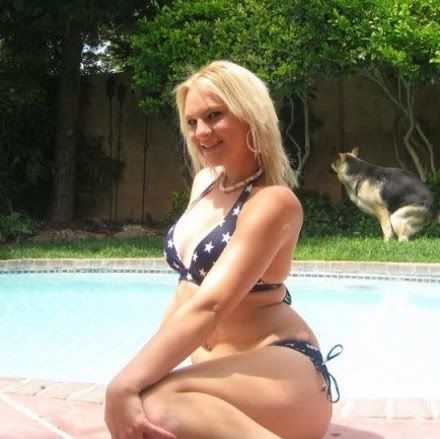 When You See It ...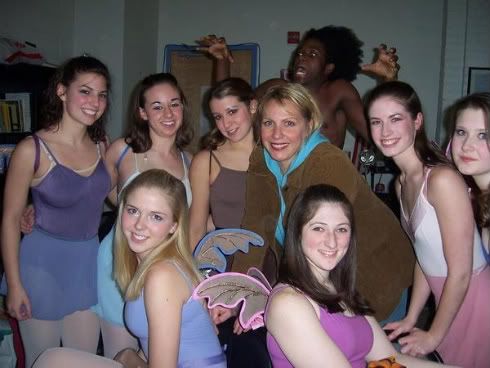 I Barely Noticed This
Get it? Bears are having sex, probably in the butt : /
Team Coco Approves!
I'm afraid this will be one of the last posts on this website, Jay Leno would like to post from now on.
Best Kid Ever?
Yes.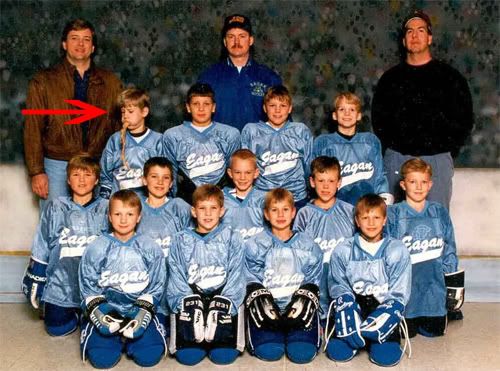 Everything I Love?
In one pic?! Awesome.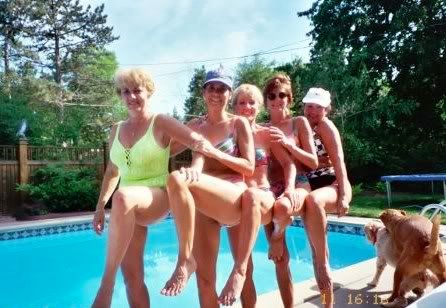 These Are Your Parents
I'm talking about the guys in the back.