Back with another edition of Photobombs. Photobombs are when a person or animal ruins a picture. Ruining things is good. I've ruined pictures, lives, and just now my pants.
Enjoy Your Wedding Day Jerks
If someone had a time machine and came back to this time, showed me this picture and told me this was my future, and the time traveler wasn't talking about the groom ... i would be SOOOO HAPPY.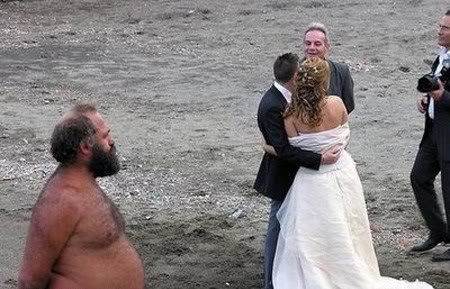 Hey Ladies!
I'm going to rape you later : )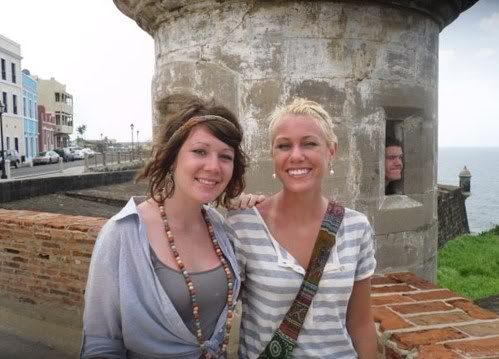 She Didn't Even Graduate!
Wait a sec ... ok, almost ... almost ... jeebus woman i want you in a grave! ... wait ... almost ...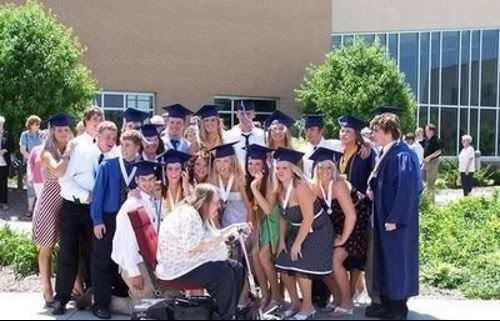 This May Take A While
Trust me, this is a photobomb. Take the time, your kids and job can wait.
No! You Stay Behind The Chairs!
Nobody invited you to this. This is between me and the two girls, you can go out the way you came in. And back to hell, succubus!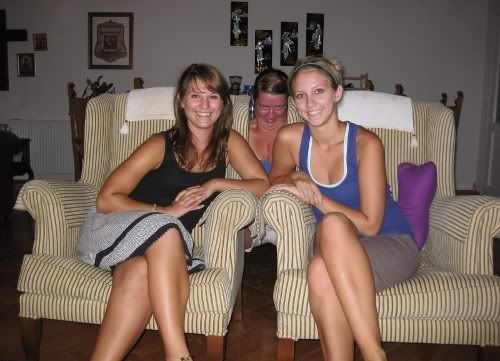 Dammit Dad
This is why you didn't get custody in the divorce.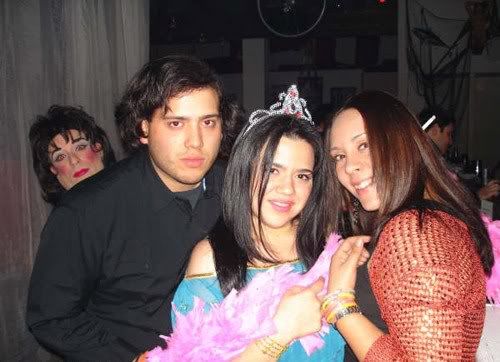 Two Of You Shouldn't Be In This Picture
You're a burden on this family. All of you.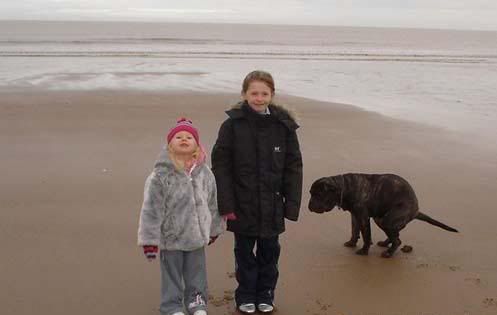 Your Dad Is Ruing Sexting
Make him go away! But see if you're mom is up.
Your Wedding Is Stupid
The guy on the bike has no respect for your big day, because you have no respect for youself. If you did, you wouldn't have married the first guy who paid any attention to you on match.com. Seriously, i know this is a judgment, but you're a whore, and the old man on the bike, and everyone else, knows it.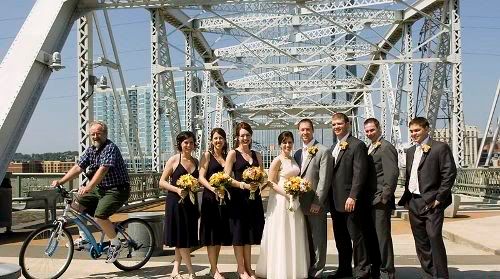 I Like Where This Is Going
Even though that place probably involves sodomy : /