Once upon a time, MRN did something beyond the baller-ass humor you eat up like the last bit of meat left in the Hellish existence of your world ... he made a groundbreaking short movie designed for you little mortals on the internet. Obviously, he did this with great humility.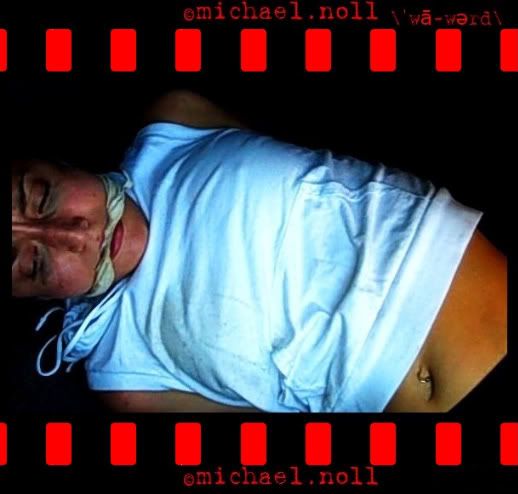 But now is the time, now is the time for you to begin to understand, just exactly what MRN is. What he is going to do. You will bow down before the darkness, and let the age of your world pass ... you will embrace, love and promote the holly HELL out of this. For this is the beginning. MRN does indeed begin, and it is at the expense of your very souls. Drink the blood of the unbelievers and let this destroy you from the inside! .... Behold mortals!
BEHOLD
... THE TEASER TRAILER TO MRN'S GROUNDBREAKING SHORT MOVIE THAT WILL RAPE YOUR NOTIONS OF LIFE!!!!!!! DIE!!!!!!!! ... I meant ... ENJOY!!!!!!!!!
CLICK HERE FOR THE BEGINNING OF YOUR END!
... or just watch this:
... There is light, beauty up there ... that no shadow can touch.