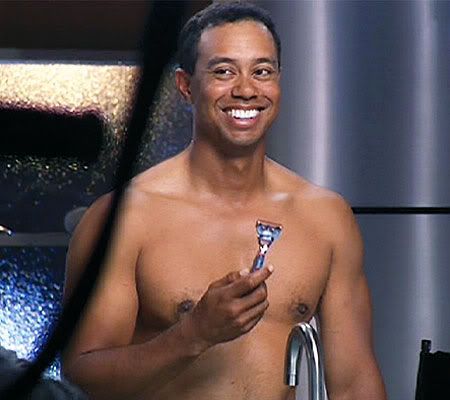 Tiger Woods, America's greatest basketball player, has been putting his balls in a lot of holes lately. He's been taking hard whacks with his club, all over the country. Here is an up-to-date list of all the road-tail this Tiger has been chasing:
Rachel Uchitel - Physicist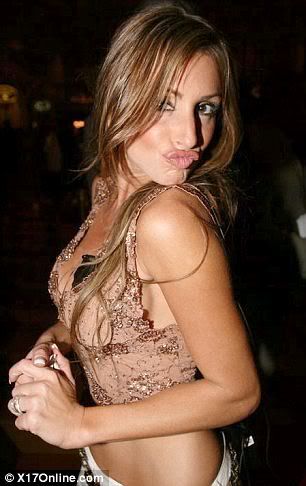 Mindy Lawton - Heart Surgeon
Jaimee Grubbs - Architect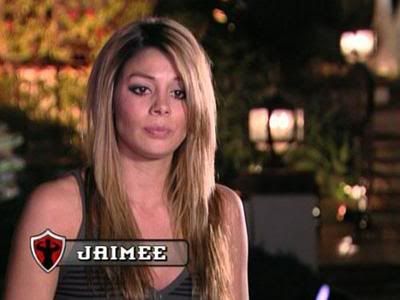 Jaimie Jung - Chemical Engineer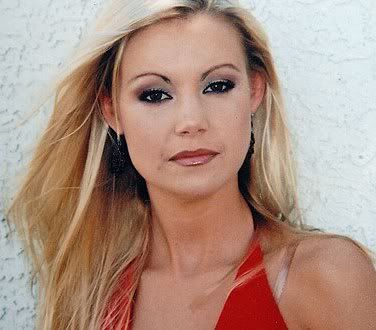 Joslyn James - Psychiatrist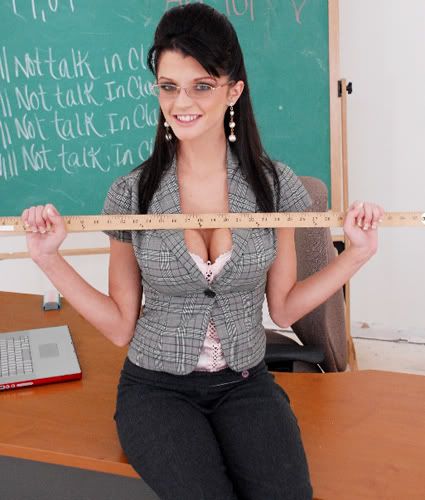 Holly Sampson - Constitutional Law Professor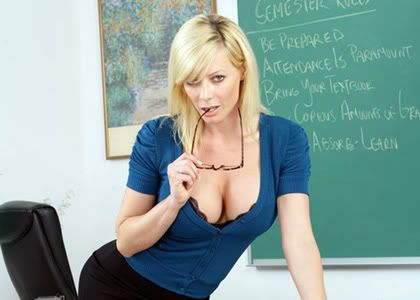 Kalika Moquin - Novelist, Foreign Affairs Expert For The State Department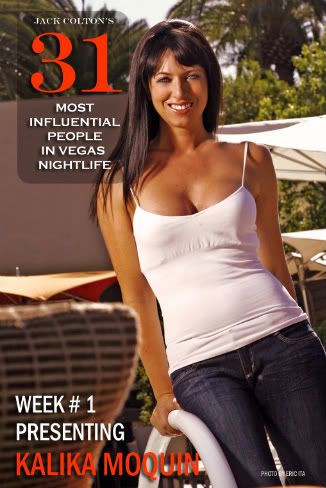 Rosie Odonnell - Actress and Model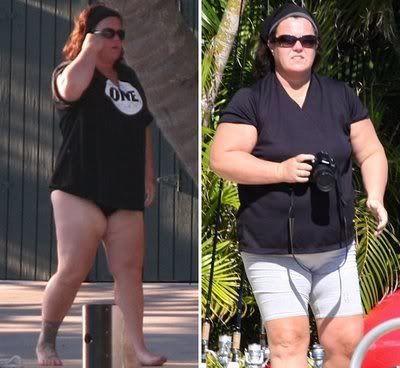 Kirstie Alley - Model and Actress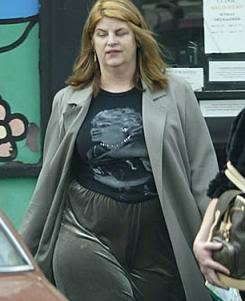 Sarah Laux - Typist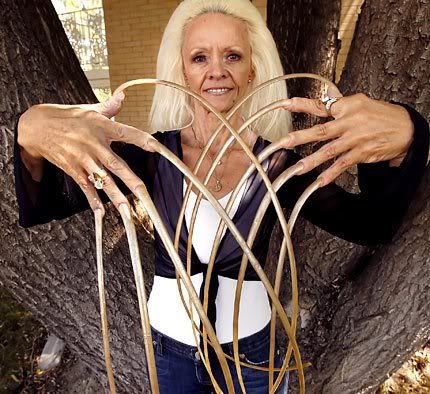 Pamela Merkys - Lady Who Eats Birds, Environmentalist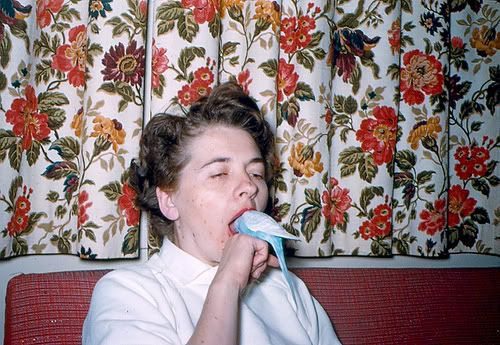 Bea Arthur - Actress, Ghost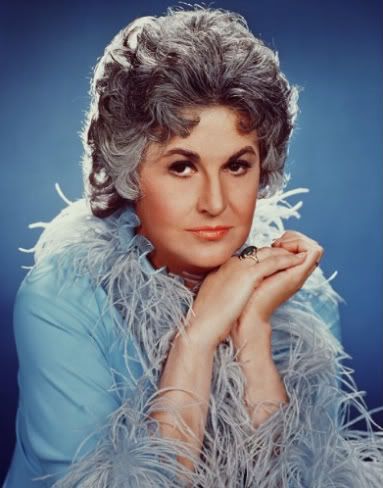 The Alien Girl From Avatar - Porn Star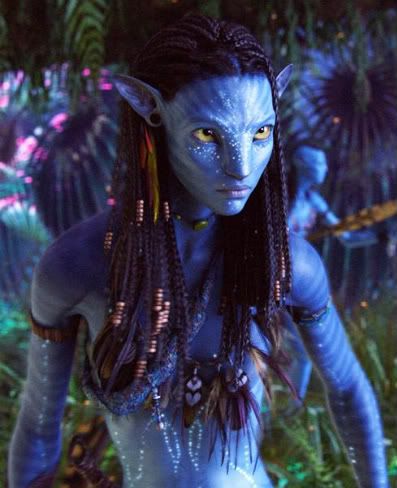 Jen Li and Mindy Wu - Brain Doctors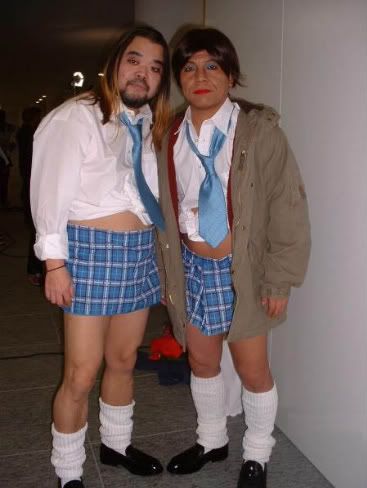 Spencer Pratt - Feminine Product Used To Help Women Clean Their Vaginas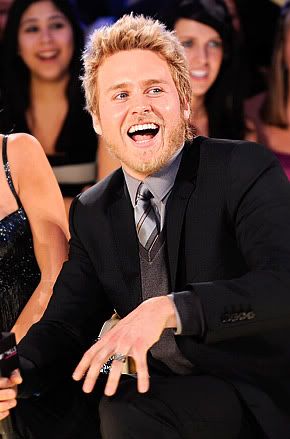 This Goat - Prostitute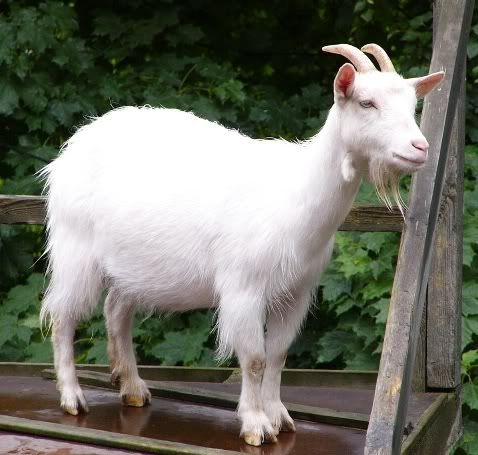 MRN - Prostitute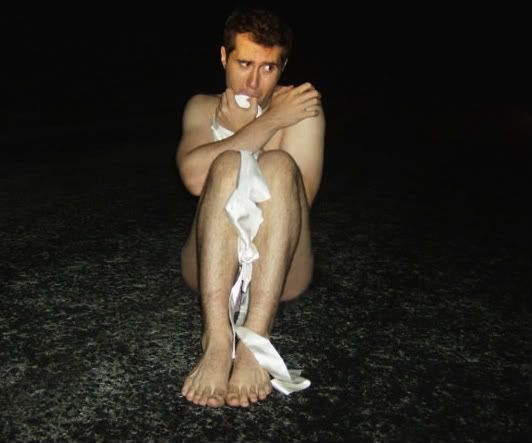 ***Please visit my brand new website and enjoy the crap out of it: MNinstitute
Thank you very much. I love you. - MRN
Tiger Woods Mistress Pictures!