Al Gore and some hippies made up something called "Global Warming." Then it got really cold so they started making up something called "Climate Change," which used to be known as "Seasons." Al Gore and hippies did this so they could take away my monster truck that runs on coal and baby seal oil.
But since you hippies want to pretend you are saving the planet I have some great new ways to impress your friends and feel superior to me! Here are 10 great ways to be more environmentally friendly and go more green!
10. Don't use the toilet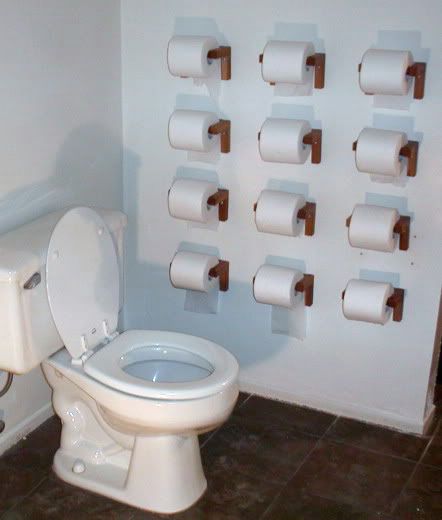 Toilets use a ton of water. If you have to pee, just pee in the shower. That's what I do. I also poop in the shower.
9. Eat only meat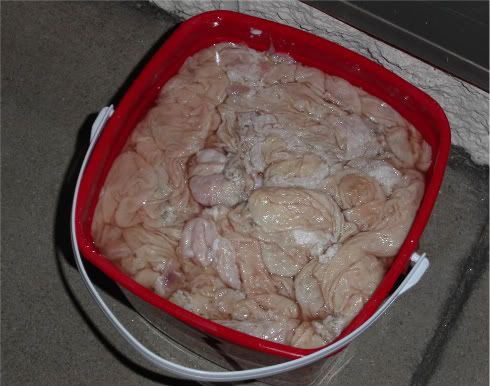 Vegetables and fruit are very natural, and important parts of the planet. So every time you eat them, you are killing nature. Meat comes in packages, so it's ok. Try replacing things like carrots, and oranges with things like ground beef, and chitlins.
8. Female nudity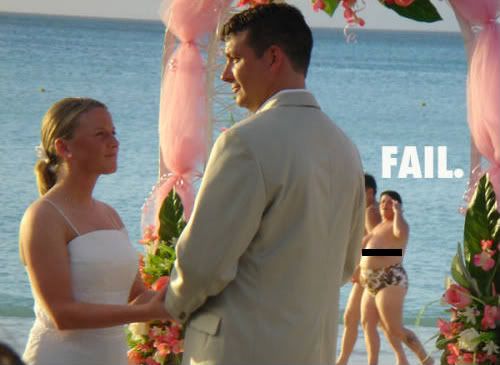 Ladies (attractive ladies,) did you know that your clothes are made in heavy polluting factories where Chinese babies work 30 hours a day to make your bras and panties? Stop wearing them. Every time you wear clothes and walk in front of my house, and keep those clothes on, you are killing Chinese babies and burning coal.
7. Spencer Pratt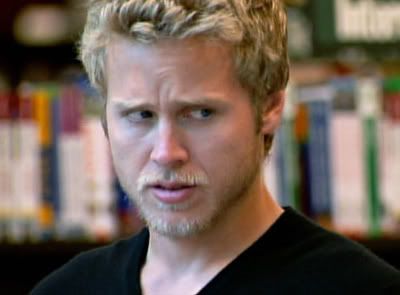 Spencer Pratt emits more toxins into the atmosphere, through release of bodily fluids, than any other single source of poisonous pollutants in the world. He was recently seen urinating at the beach, and 35 sea turtles died immediately of viral hepatitis, and black plague.
6. Become a Na'vi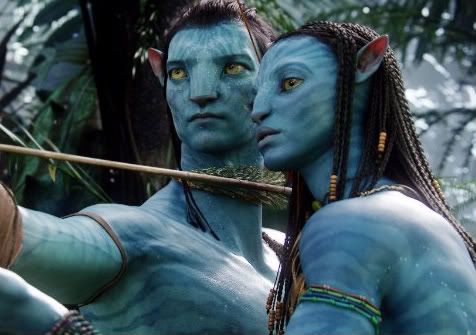 In Avatar, James Cameron taught us to become giant smurfs and have tail-sex with trees. This is similar to that time I had on too much spray tan and tried to have penis-sex with a house plant.
5. Burn all of your trash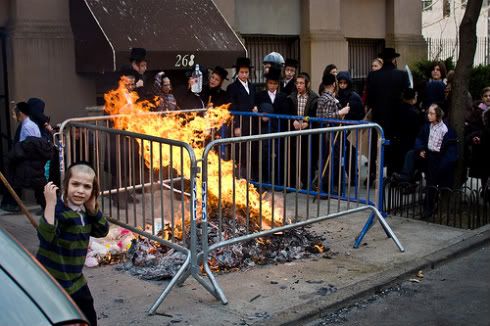 We use too much space on landfills when that space could better be used to build whaling ships. So a few hours ago, I started burning all of my trash. As soon as I use any item of any kind, I immediately throw it outside, douse it in gasoline, make a vulgar anti-semitic hand gesture and let the sweet, sweet fire, similar to that which burns deep inside my blackened heart, take over and eliminate the trash problem. This one is obvious.
4. Put your finger in there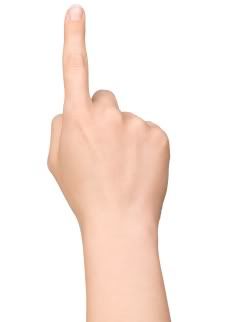 I'm not sure how this really helps the environment, but ... listen ... just do it. I wont tell.
3. Ride a hybrid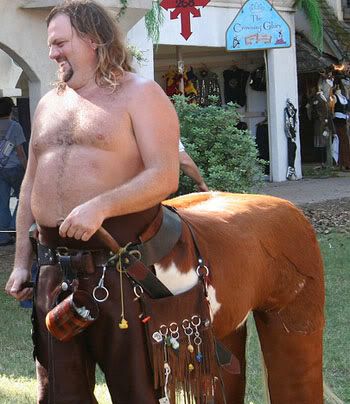 But I don't mean a car. Hybrid cars are gay. Instead ride a real hybrid, I'm talking of course about centaurs. They are fuel efficient. They are fueled mostly by hay and baby mice. They are low maintenance. You just have to brush them, and shave their genitalia twice a week. Actually, I'm not sure about that last part. Why would a centaur need his genitalia shaved twice every week? ... I'm starting to think this guy in my house isn't a real centaur. I was pretty drunk when I met him outside those fairgrounds, and now that I think about it, how did he drive that conversion van? OMG, this is so not cool, it's happened again. Dammit, every time I meet what I think is a centaur and I decide to use him as my car, he turns out to be some methed up redneck who is just tricking me into shaving his genitals! Dammit! Dammit Al Gore!
2. Stop dolphins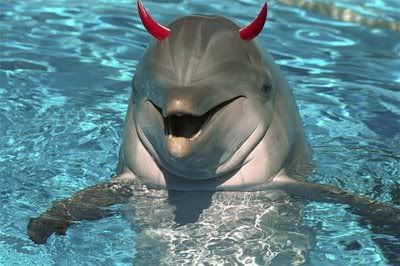 I don't know how, I don't know why. But dolphins are trying to kill all of us, and the sooner we put them on trains and take care of it, the safer we all are. Remember they aren't smiling because they are happy, they are smiling because they are thinking about raping your dad.
1.
And of course the number one way to be more green is ...
Basket of cats