Google is a great way to
find porn
find information that you need. Information about
porn
any number of topics. However, either through mischief, or through accident, a lot of Google's search recommendations take you to a place you might not have intended to go. Sort of like that time I drank too much in that truck stop bathroom and fell asleep. I ended up making new friends and new appointments to my proctologist. That's a joke about being anally raped.
ba da ching
Here are some of my favorite Google Search Recommendations! Part 1.
Can he?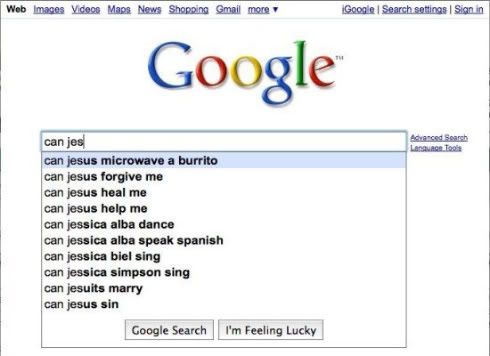 ... Yes. It's in the bible.
---
Discharge?!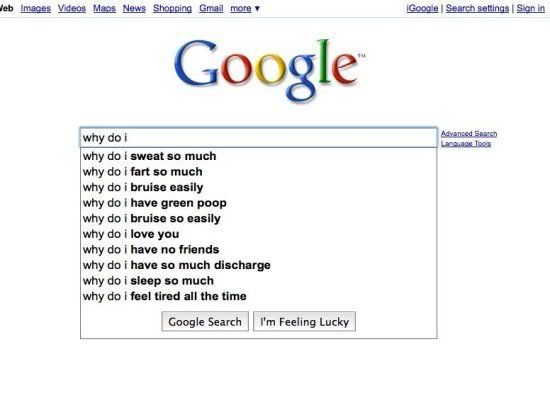 ... Because you're whore.
---
Asians.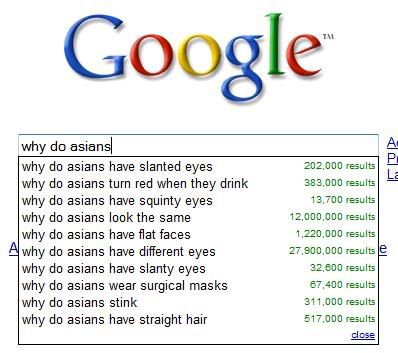 ... I'm responsible for most of those questions. Sorry : /
---
Fat Girlfriend.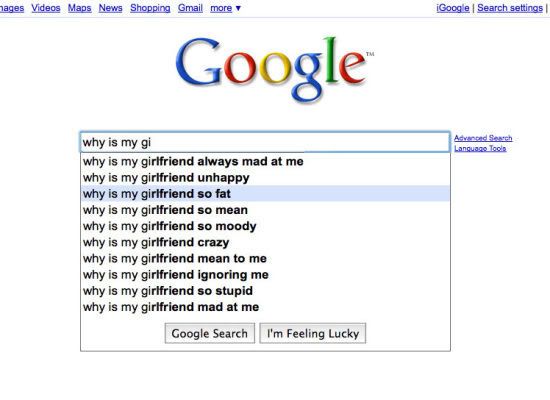 ... Your girlfriend weighs 310 pounds, and it's the best you will ever get because you are technically retarded and you have no genitals.
---
Italiano Browno
... Everybody likes a little bit of brown sugar in their cannoli every once in a while. That's a spicy meatball yo.
---
There are so many of them!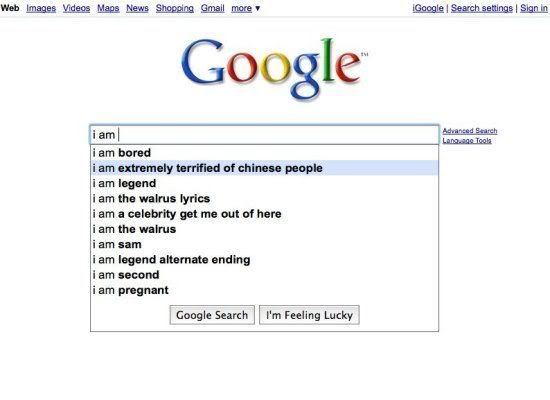 ... again, my bad on this. I think I'm mostly responsible for it. It's just that, they have no peripheral vision and I fear that.
---
Of course they do.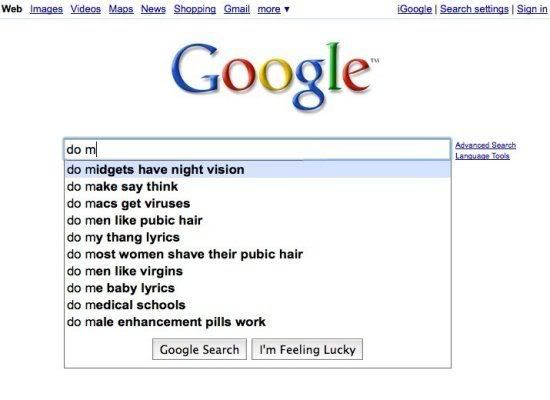 And yes to all the pube questions.
---
I'm fun at picnics.
... your fruit salad is going to taste awesome!
---
Naturally.
... roar.
---
Chris Hanson.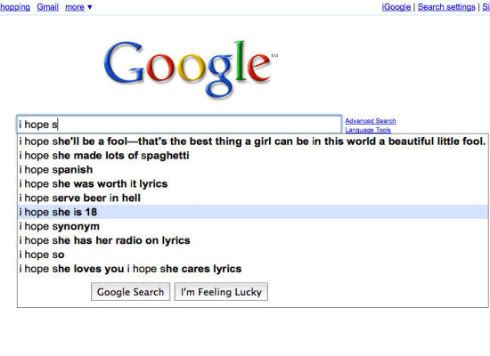 ... but I mostly hope she made lots of spaghetti.
*** Please visit my brand new website and enjoy the crap out of it: MN institute
Thank you very much. I love you. - MRN