Sorry I took nearly a month off, but I thought about quiting MRNspace.com because I hate you all very, very much. But I also love you ... just enough to continue doing it. So I'm going to update every
single day
Monday through Friday Maybe Kinda. But if I do, I need your help. Just click my sponsors on the right for a sec whenever you visit. Support this site! If you are rich and don't expect an HJ in return (or at least promise not to tell nobody,) you can even click my pay pal "donate button" at the top of the page and drop some mad cash on me! C'mon big popi, I know you can do it.
I'm sorry I took so long before I came back. I don't mean to hurt you baby, you make me hurt you. Why do you make me hurt you? YOU MADE ME DO THIS TO YOU! THIS IS YOUR FAULT ... YOU ARE UNCLEAN!
...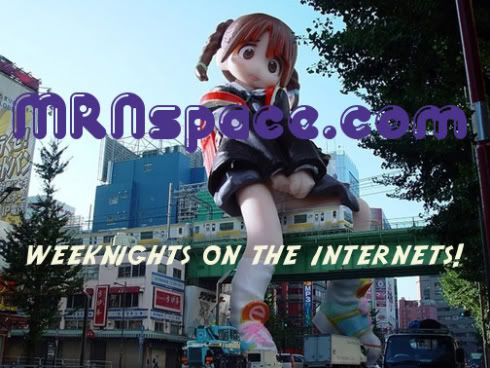 ..... sorry, sorry baby, you know I don't mean it, this crack, this crack ... it makes me crazy baby, I love you girl, you know I don't mean to hurt you, you just make me so crazy sometimes and all this crack makes me all confused. You know I love you girl, you know you aint gonna ever leave this site girl, you know if you do ... I will kill you.
Sorry baby, sorry girl, I aint tryin' to scare you bitch, I'm just tired is all, I love you girl, just visit my site all the time and click on my google ads baby, that's all I want, you know I love you baby, you know you're my bitch.
It's a new year, It's 2012, we have rocket cars now. I'm gonna go hook up all these Mexican fireworks to my 97 Ford Taurus and hit the skies! Maybe I'll fly down to your projects and beep my horn at your mother. She owes me money ...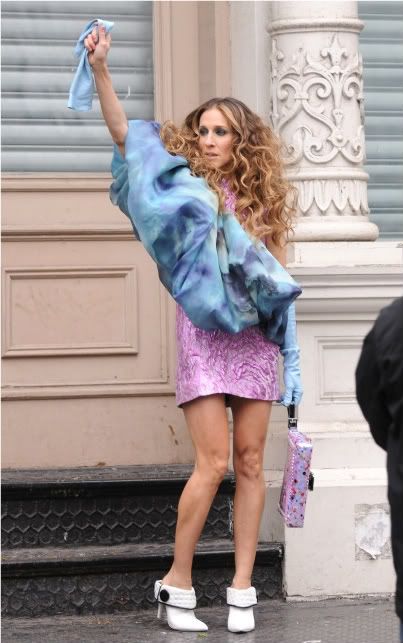 ... for sex. I've had sexual intercourse for money with your biological mothers is what I'm saying. And I'm saying I'm going to remind her of this by beeping the horn of my rocket car. I just want things to be clear.
For 2010, you can expect a lot of baller-ass things on this site. More swears (like wiener, and fart, and labia.) And you can expect a lot of talk about getting it on with the 7 foot naked Smurf ladies from Avatar, and this is the year ... this is the year where it finally goes down between me and Spencer Pratt. Goes down like a load of seminal fluid from one of the many random men he meets in truck-stop bathrooms. Spencer Pratt is the new Carson Daily. They both lick dingle-berries. But I only have time for one.
Prepare yourselves, prepare yourselves for the darkness. Open your hearts to the dark lord and let him impregnate you with the anti-christ for embracing the darkness will ... ok, I'm going too far.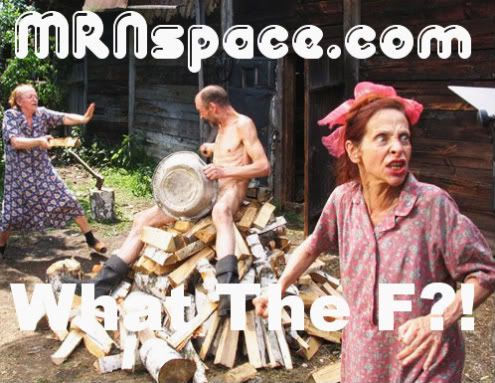 <3
MRN