Facebook is a great way to connect to friends and family. Connecting to them by tagging them as a picture of cat balls.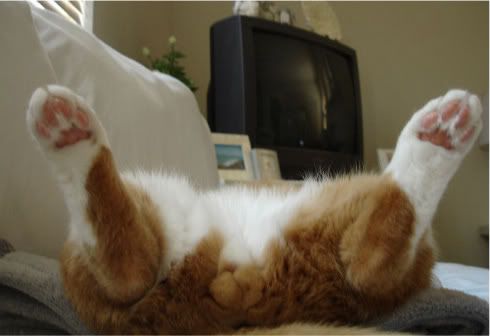 But it's also a great way to calmly and intelligently discuss the important issues in the world and your community. And that is precisely why I created the facebook group
"Did my man cheat because I have only one leg?"
However, that group never had a firm footing, so I created an even better group! A group about a community I sorta, kinda, almost live near, in a way, maybe, for now: Youngstown, Ohio!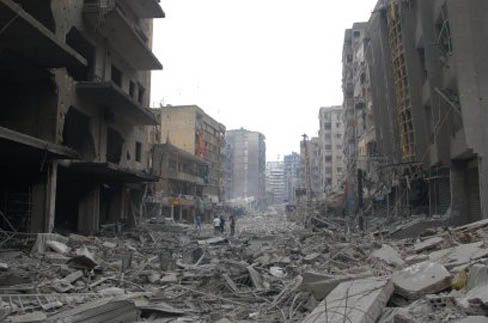 A lot of people care a great deal about this mecca for crime, corruption, and poverty, and they created the group
Defend Youngstown.
Which is a great group, and they do great work. After all, if you spend any time in Youngstown, knowing how to defend yourself will probably keep you from being ass-rape-murdered.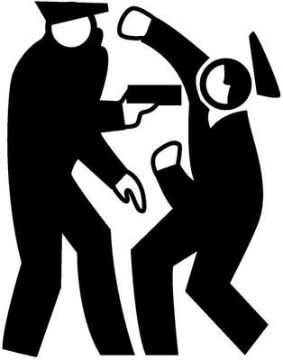 Some people see the glass half full.
Some see it half empty.
I pooped in the glass, and Offend Youngstown on Facebook © was born!
To learn more about Youngstown, Ohio and the
Offend Youngstown ©
group please watch the following documentary footage:
Comment. Join the group. ( o Y o )