Back with part 3 of "Photobombs." Photobombs are when a person or animal ruins a picture. Ruining things is good. I've ruined pictures, lives, and most of my orifices.
Your excitement dissolved your chin.
You sir, are a national treasure.
Good boy.
Finally someone had the guts to puke what everyone was thinking. This wedding is a sham.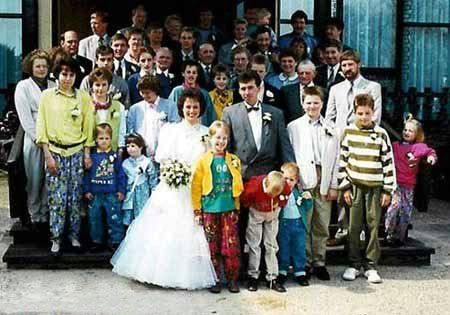 Even back in the day...
...dogs liked buttsex.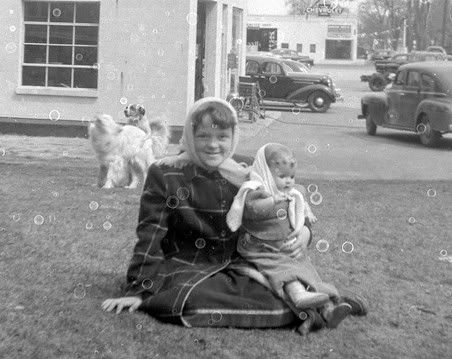 If MRN were a middle aged Japanese man ...
... all my dreams would come true.
I know right.
That's where poop and babies come from, it IS amazing.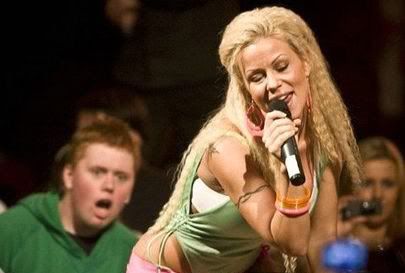 Goddammit Dad ...
... stop coming to my proms!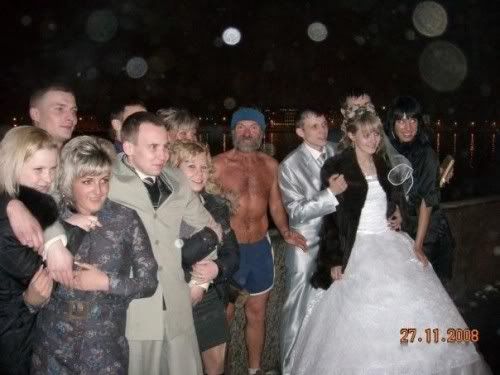 That Bitch Be Like ...
... I don't respect your Asian girlfriend, ass.
Who?
... Is the real winner here?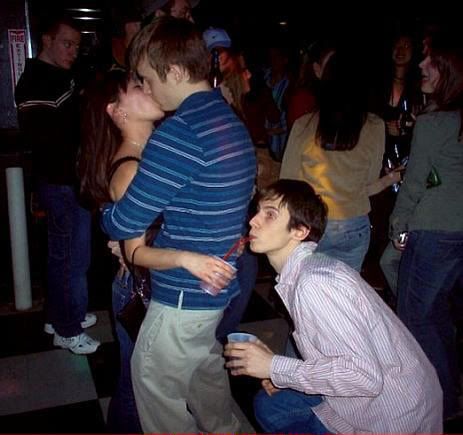 Don't Judge...
... we all have hobbies : /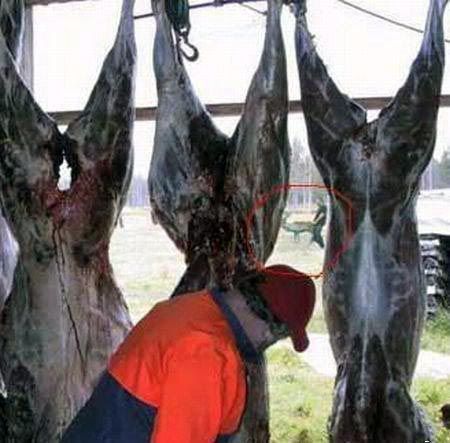 I've said it a million times ...
Black people do NOT respect goths.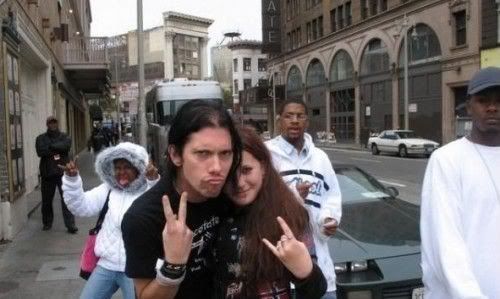 First of all ...
First: How about eyes on the road hoebag.
Second: Whoever, or whatever you allowed to have sex with your vagina, gave you a devil child. That child is the devil. You should probably not tell the men you meet at bars about your devil child. They probably wont want to touch your vagina if they know the devil used to live in it.
Third: You have a nice smile, devil-vagina-unsafe-driver-lady.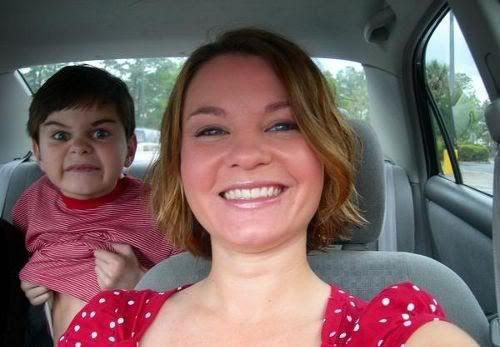 *** Please visit my brand new website and enjoy the crap out of it: MN institute
Thank you very much. I love you. - MRN