I've spent literally years of my sad, lonely, and baller-ass life watching youtube videos and quietly weeping. I've come across what I, and my staff (that's what I call my penis) have agreed are the gayest youtube videos of ALL TIME! Not that there's anything wrong with that.
Here are numbers 10 to 6! Enjoy the fabulousness!!!
10. Who you gonna call?
Ass busters : (
9. Japanese People
All of them.
8. Bananas
Charles Nelson Reilly singing about bananas. Watching this gave me hemroids.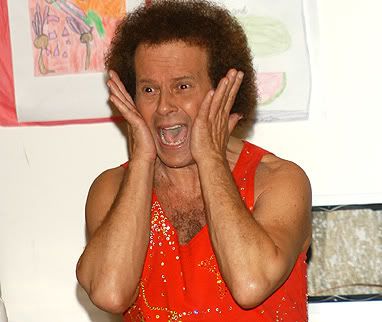 7. Baking Soft Warm Bread
I shouldn't make fun, this is pretty much how I make my lunch every day. Jealous?
6. Double Luge
"It's a hard landing."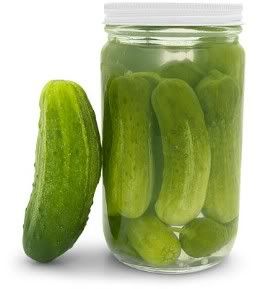 Thank you Katie Libecco for the Luge Video.
*** Please visit my brand new website and enjoy the crap out of it: MN institute
Thank you very much. I love you. - MRN