For like the next month, nearly everything I'm posting will be nice, cute and things that only 13 year old girls would enjoy. This isn't just part of my ultimate goal of having an audience made up entirely of 13 year old girls, it's also because the internet has become an ugly and hateful place. I may or may not have in some way slightly contributed to that just a tiny bit. But whatever, now I'm sick of it.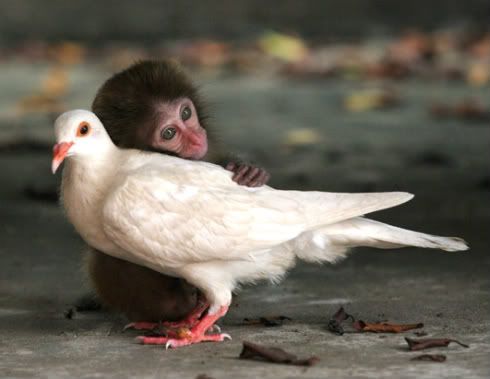 Life is too short for all the cynicism, and blind hatred. For the next month I'm crappin' rainbows and kittens. Deal with it.
See ... that was nice.
*** Please visit my brand new website and enjoy the crap out of it: MN institute
Thank you very much. I love you. - MRN